Television doesn't get more intense than Breaking Bad Season 5 Episode 14.
And it may not get any more depressing than Breaking Bad Season 5 Episode 15.
The installment found Hank dead, Jesse a prisoner/slave and Walt all alone in New Hampshire, so desperate for company that he paid $10,000 just to play a few hands of cards.
This hour was the calm before the storm of the finale and it gave us a look at the fallout from a year spent as Heisenberg. Perhaps it doesn't pay to deal a lot of meth, after all.
See the state in which Walt finds himself in the appropriately titled "Granite State" now.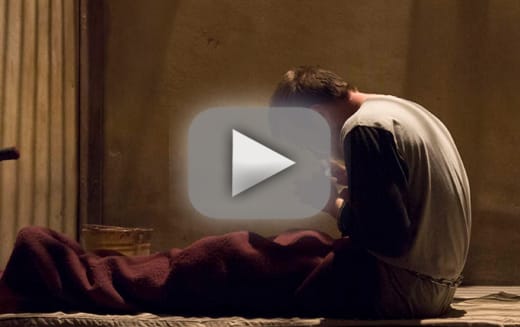 Matt Richenthal is the Editor in Chief of TV Fanatic. Follow him on Twitter and on Google+.