Kelsey Grammer and Martin Lawrence have signed on to a comedy that's been picked up by FX.
They will play Chicago lawyers in the untitled show. Brought together by fate on what happens to be the worst day of both their lives, they develop a partnership and friendship, in court and outside of it.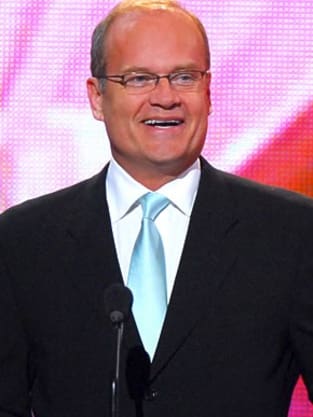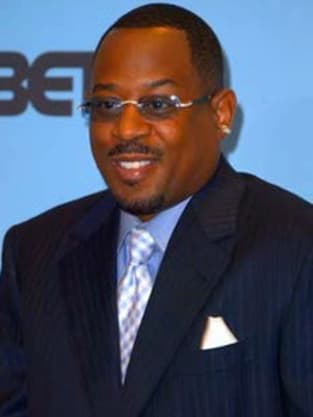 "I am excited to be returning to TV and to be working with Kelsey," Lawrence said in a statement. "We have a great time together so I am looking forward to making a good show with a lot of laughs."
Adds Grammer: "Martin is arguably one of the funniest men alive and after some success in drama, I thought it might be time to try my hand at comedy. I am thrilled to have this extraordinary team show me the ropes."
"All kidding aside, I don't think a better bunch of talent exists; I am honored and blessed."
The show, interestingly, was signed with an 10/90 arrangement, a la Anger Management.
If the comedy meets ratings goals for its first 10-season run, FX will order an additional 90 installments, guaranteeing that it will reach the 100-episode mark needed for syndication.
Steve Marsi is the Managing Editor of TV Fanatic. Follow him on Google+ or email him here.