February 2013 News Archive (Page 9)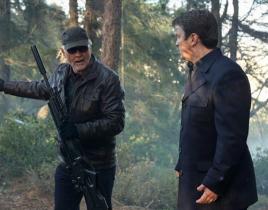 What a great hour of television! For a show that usually treats us to light-hearted laughter and absurd cases, Castle can do drama and it can do it well. T...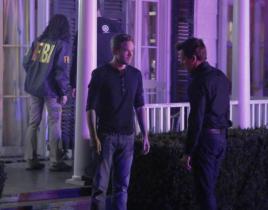 If Joe Carroll had a Twitter account he would probably have the most followers. Because, after "The Fall," it seems like they are simply everywhere. Who is...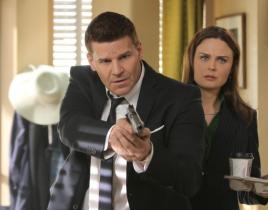 Two weeks of Bones have passed now with nary a word about Brennan being shot. No mention, still, of Hodgins' lost fortune, and he seems as chipper as ...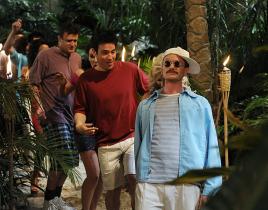 I've been waiting all week to see Barney's homage to the 1989 comedic classic Weekend at Bernie's. Marshall and Ted did Andrew McCarthy and Jonathan...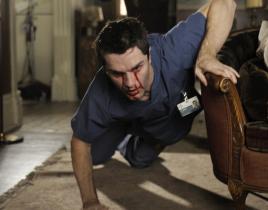 Well, there had to be a weak episode sooner or later, and "One Is Silver and the Other Pagan" filled the bill. Honestly, I couldn't wait for it to be over....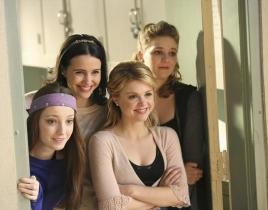 What a comeback. It's a shame that the previous seven episodes of Bunheads Season 1 weren't as fulfilling as "Next!," as I think it would have strengthened...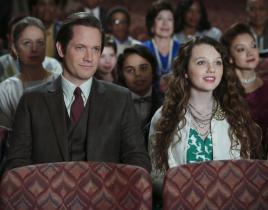 You know the old saying "happiness is the best revenge?" Well… it seems that's what Carrie was aiming for when she brought her new boyfriend George ...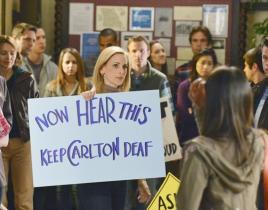 Bay and Daphne were once again at the center of conflict in "Tight Rope Walker." Bay's concern about Regina manifested in her belief that her birth mom had...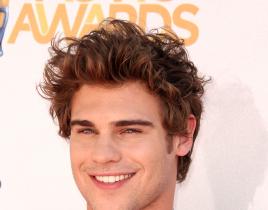 Grey Damon is on his way back to The CW. The actor (Friday Night Lights, The Nine Lives of Chloe King, The Secret Circle) has joined the cast of Oxygen, pl...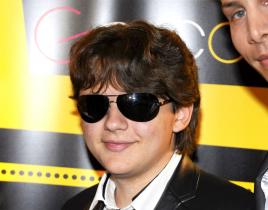 Prince Jackson is set to make his acting debut on the 90210 Season 5 finale. The King of Pop's oldest son will appear on the May episode as Cooper, describ...