February 2013 News Archive (Page 35)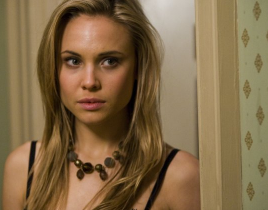 The Originals has found its Elena. Sort of. Leah Pipes (Sorority Row, The Deep End) has been cast on The Vampire Diaries spinoff in the role of Camille, a ...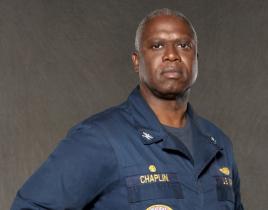 One of the more intense actors on television is prepared to show his lighter side. Andre Braugher, fresh off a critically-acclaimed albeit ratings-challeng...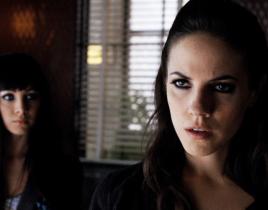 Lost Girl went all kinds of crazy on "Faes Wide Shut." Bo fed outside of her relationship and the partner ended up dead. Kenzi was possessive of Bo an...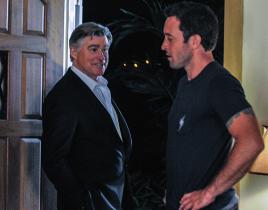 As the greatest minds of our generation have said, time and time again: the first rule of fight club is that you do not talk about fight club, not even if ...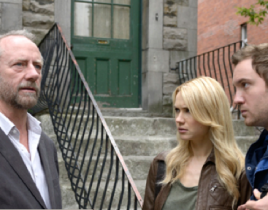 "Get Outta My Dreams, Get Into My Mouth" was a really interesting episode. Not only was loony Liam back in town, but Sally was dealing with Max's dead moth...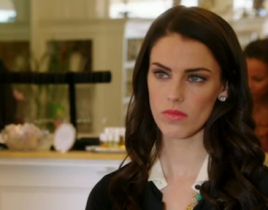 After all the fighting on last week's episode of 90210, the tension was still pretty thick in this on "#realness," as Naomi and Max attempted to say goodby...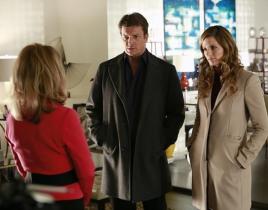 Now, that was fun! Castle aired "Reality Star Struck" this week, an episode centered around the murder of a "reality" star and some Valentine&r...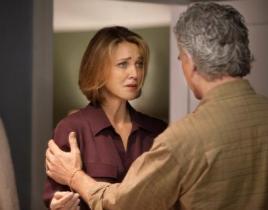 "False Confessions" lived up to its name as not one but two confessions kept the police spinning their wheels and the guilty parties out of jail. Bobb...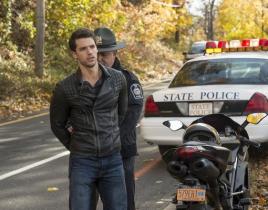 It's always good to have a backup plan, isn't that right, Bowers? We learned this and more on Deception tonight, as the reveals kept flying in "Don't...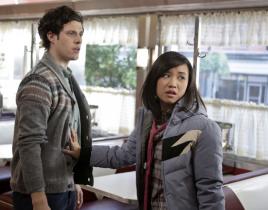 It can be so hard to not compare everything about The Carrie Diaries to Sex and the City. For instance, on "Dangerous Territory," Carrie ent...