February 2013 News Archive (Page 31)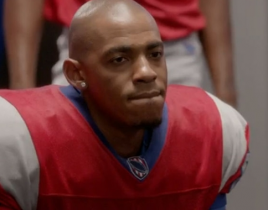 Necessary Roughness touched on a timely tale in "Regret Me Not," broaching the subject of gay players in football. According to Rex, there are no active ga...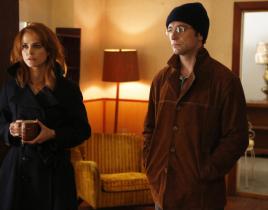 Elizabeth had a secret lover? That was a situation I didn't see coming, especially with an asset. I would have guessed that she was too uptight to do somet...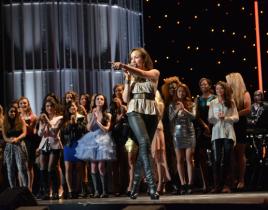 The American Idol judges handed out golden tickets to 162 female hopefuls and tonight they descend on Hollywood. Hearts will be broken. Dreams will be...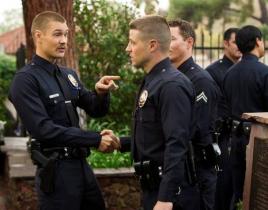 It looks like it's going to be slippery slope for everyone on this season of Southland, as "Hats and Bats" gave us a glimpse into the unhappy lives of our ...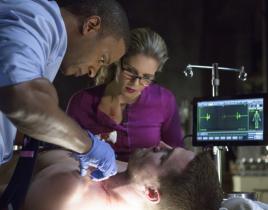 "The Odessey" was really the seminal moment when Ollie became Oliver, who then became Arrow during his time on the island. It was a very specific moment, a...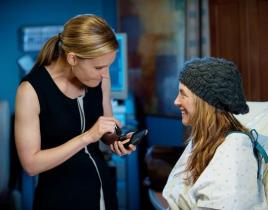 Great news, Private Practice fans: KaDee Strickland will soon be headed once again for a living room near you. This TV Fanatic favorite has joined the cast...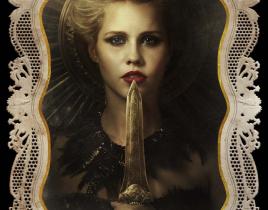 The Vampire Diaries was renewed by The CW for a fifth season this week. But in light of a new piece of casting news, we must wonder: What will that look li...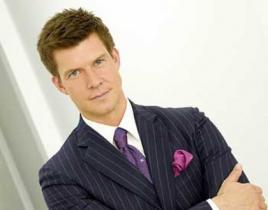 Eric Mabius has booked a role on Scandal Season 2. The former Ugly Betty star will appear on the February 21 installment (titled "Boom Goes the Dynamite") ...
An otherwise average episode of Pretty Little Liars was saved by the closing few minutes this week, as previews for next Tuesday's "Hot Water" imply that S...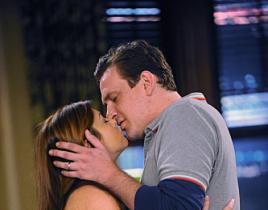 Love is in the air - and Cupid's been a busy boy on the small screen, as many of his arrows have already hit a handful of couples. In anticipation of tomor...