February 2013 News Archive (Page 27)
SPOILER ALERT: Stop reading right this instant if you have not yet watched last night's episode of The Vampire Diaries. Because the following promo for nex...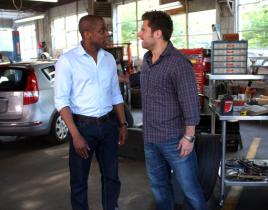 Are you a Psych-O? Are you Looking for something to do tonight? USA Network and its social media team has pulled together the first-ever, on-air slumber pa...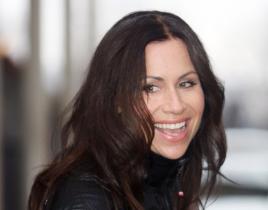 Minnie Driver is on her way back the small screen. The Oscar nomniee (for Good Will Hunting), who last appeared on FX's The Riches, will star opposite Davi...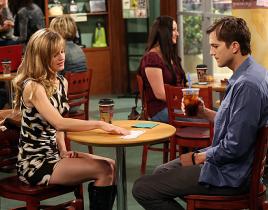 Valentine's Day is normally a day for finding and celebrating love, a fact that rang true on tonight's episode of Two and a Half Men. After breaking up in ...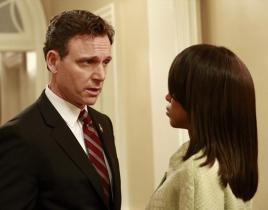 Scandal did the time warp this week, propelling the story 10 months from the end of the previous episode. Olivia's hair is straight and she's wading b...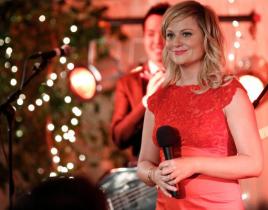 Even though the end of tonight's "Emergency Response," was perfect and centered around Leslie and Ben, the true MVP of this episode was Ron Swanson. And tr...

The tension was so thick on Grey's Anatomy this week, you could cut it with a scalpel. "Hard Bargain," complete with extra drama-inducing rain, was not an ...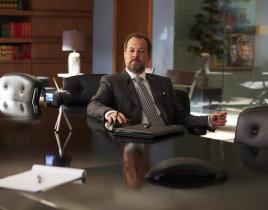 This week, Suits made storming the shores at "Normandy" seem a much less daunting task than combating the ongoing battle for the future of what is, for now...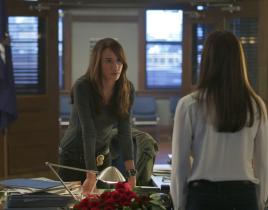 If you were waiting for a week when things slowed down or maybe the series stumbled a bit, you were let down here - because "Trust No One" was another extr...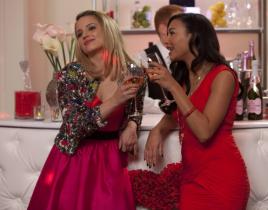 Glee doesn't have a great track record with holiday-themed episodes. The Christmas episodes have both been holiday album commercials that added nothing sub...