February 2013 News Archive (Page 26)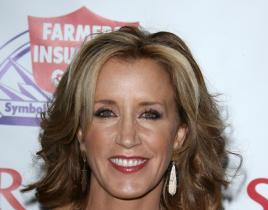 Felicity Huffman has signed on for a killer new role. The former Desperate Housewives star will anchor Fox's Boomerang, a pilot from producer John Wells th...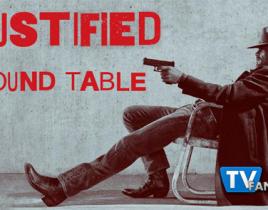 We are back with a new edition of the Justified Round Table! Gather around now as staff members Dan Forcella, Carla Day, Nick McHatton and Jim Garner break...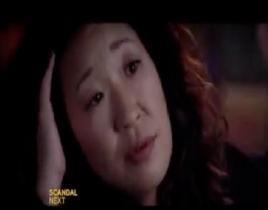 Last night's Grey's Anatomy saw the drama surrounding the hospital buyout continuing to push the doctors closer to the proverbial edge, resulting in a deci...
David Mazouz might play a character that doesn't talk on Touch, but when I recently spoke with him over the phone, the actor had plenty to chat about. The ...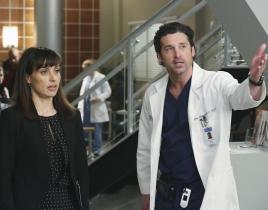 Welcome to the 350th Grey's Anatomy Caption Contest here at TV Fanatic, where readers submit their best caption(s) for a photo from the ABC drama! Ready to...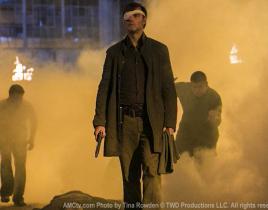 From scoop on cable's biggest-ever show to USA Network going where few other shows dare to traverse, it's time to open up my Notebook once again and let th...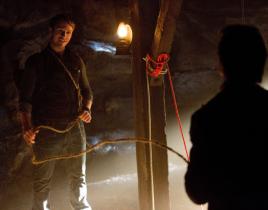 Unfortunately, we only received 10 entries for this week's Vampire Diaries Caption Contest. But while we'd love to see more participation out of our reader...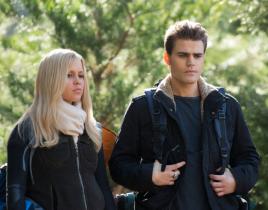 Love was in the air on Valentine's Day last night, which means many restaurant dates and very few living room dates, as ratings were down across the board,...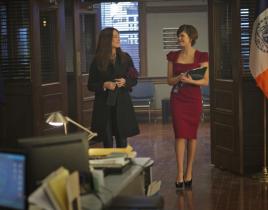 Last night's Beauty and The Beast featured the show's first Valentine's Day episode, replete with sweet gestures, flash mobs and, of course, so...
Two clips from Sunday's Revenge have been released, and the stakes are higher than ever for all the character. None more so than honeymooning Jack and Aman...