February 2013 News Archive (Page 25)
NBC has come out with the first promo for Hannibal. Starring Hugh Dancy as an FBI agent who specializes in tracking serial killers, the trailer teases that...
Bonnie is in for some very bad news on Thursday's new episode of The Vampire Diaries. After being knocked out to close "Down the Rabbit Hole," our resident...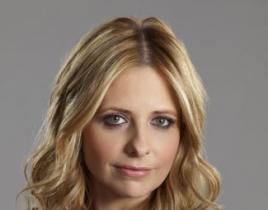 It's safe to say CBS can go ahead and order Crazy Ones to series. Sarah Michelle Gellar has been cast on the David E. Kelley pilot, coming on board the fat...
Buckle up, Castle fans. Things are about to take a turn for the serious on Monday's "Target." The first hour of the show's annual two-parter, this episode ...
We know what's coming based on the closing scene of last week's Revenge, but just-married Jack and Amanda haven't yet realized that they have unwanted, dan...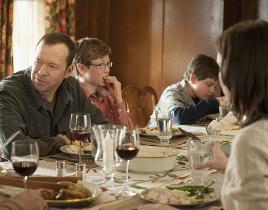 "Warriors" took Blue Bloods fans to one of the scariest scenes known to humankind. The middle of a 16 year old's driving lesson. The surprise was tha...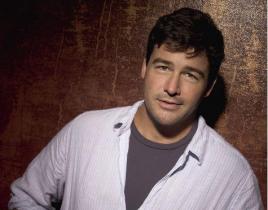 Score! Kyle Chandler is on his way back to television. The beloved former Friday Night Lights star will headline Showtime's The Vatican, a drama directed b...
The Pearson firm is about to go to "War." That's the ominous title of next Thursday's Suits Season 2 finale, as the following promo makes it very clear tha...
Scandal jumped ahead 10 months on this week's "Whiskey Tango Foxtrot," as David Rosen watched his career prospects plummet and Olivia met a new love intere...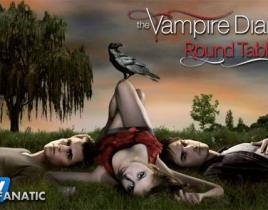 The Vampire Diaries traveled "Down the Rabbit Hole" last night, as one significant character returned, one departed… and one may have departed for g...