February 2013 News Archive (Page 22)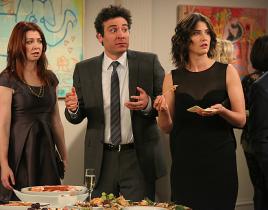 Kyle MacLachlan sailed under a lucky star to make his return as The Captain this week on How I Met your Mother. Overall, "The Ashtray" was one of the best ...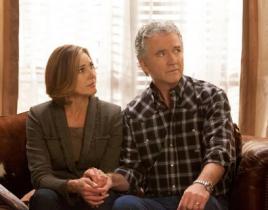 "Trial and Error" started off showing us Ann Ewing's strong side, but will she be able to maintain that bravado when she's behind prison bars? Not muc...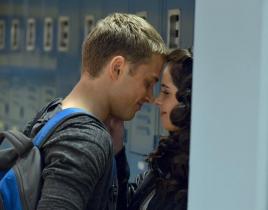 Not a lot of good was happening on "Drive in the Knife." Regina, in particular, is losing her footing and the person who pretended to live in her roo...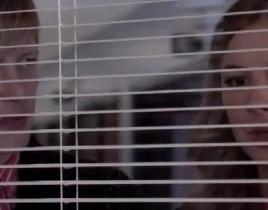 Revenge Season 2, while still enjoyable, has not featured a lot of actual revenge, instead centering on several loosely interwoven and at times overly comp...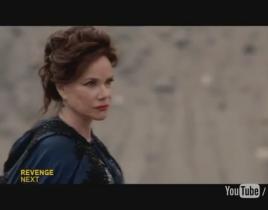 Once Upon a Time answered a major question on this week's "Manhattan." Who is Baelfire? But now that father and son have been reunited, will they actually ...
A whole lot of talking concluded with yet another shocking death on The Walking Dead this week. Where will this AMC thriller go from here? No place positiv...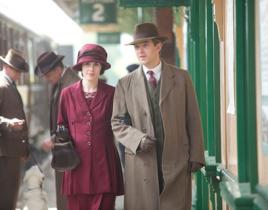 It's sad but true: Downton Abbey Season 3 is in the books… and Matthew Crawley is dead. As previously reported, actor Dan Stevens had only been sign...
Warning, Vampire Diaries fans: Watch the following sneak peek at this Thursday's "Stand By Me" with a box of Kleenex at the ready. Following the startling ...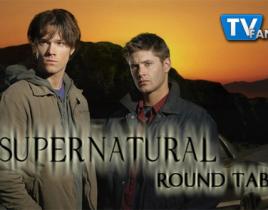 Sam and Dean are on good terms. What does this mean for Supernatural Season 8? That question was explored in last Wednesday's "Trial and Error," and now ag...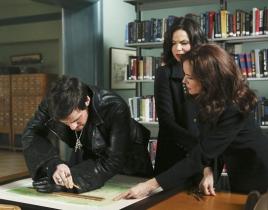 Due to golf overruns in many major markets, the following CBS ratings may be subject to change over the coming days and hours. Which would be welcome news ...