February 2013 News Archive (Page 2)
Following a week off, Once Upon a Time Season 2 resumes this Sunday with a focus on Snow White. In our first clip from "The Queen is Dead," we're taken bac...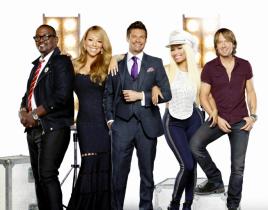 Wednesday was not a strong evening for singing on television, as Nashville fell to a series low among young adults and American Idol continued to fall in b...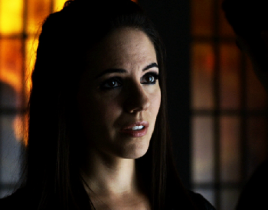 Syfy has picked up Lost Girl for a fourth season. With the succubus-based drama averaging around 1.3 million viewers per week (a decent 676,000 of those wi...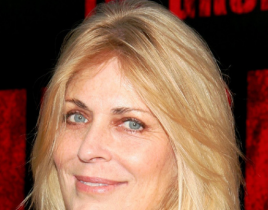 Fans will finally meet the mother of Seeley Booth in the finale of Bones Season 8. After rumored to be making an appearance for the past few years, Mariann...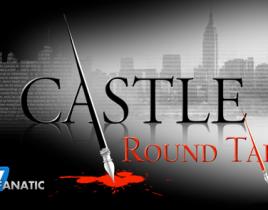 Daddy issues and spy games abounded this week, as Castle concluded its suspenseful two-parter with "Hunt.Below, our Round Table team of TV Fanatic writers ...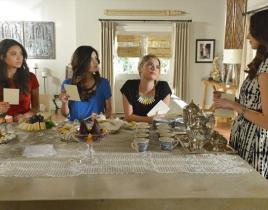 We are just three episodes away from the Pretty Little Liars Season 3 finale. And with rumors of deaths and spilled secrets and new alliance floating aroun...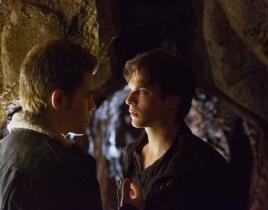 On March 14, The Vampire Diaries will "Bring It On." A week later, meanwhile, the show will flash it back. The CW has released the official episode synopsi...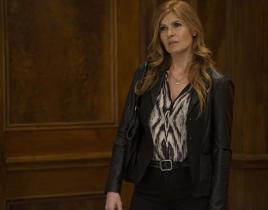 There is the great music, and there is the juicy drama - but one of the main reasons Nashville has been so good in its first season is the fact that Deacon...

Two women. One studio audience. Nine past champions. 68 total people in general. No problem at all, right, Brooke Williamson and Kristen Kish? Indeed, thes...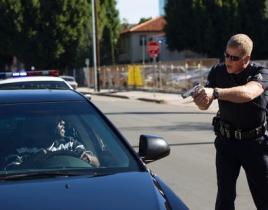 When the LAPD's dispatch system went down for several hours, "Babel" was what happened in the aftermath. And as the narrator said at the st...