February 2013 News Archive (Page 15)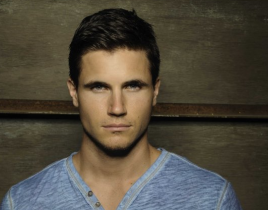 Look out, CW viewers: another Amell brother is on the way. With Stephen Amell doing rather well for himself on Arrow, we can now confirm that Robbie Amell ...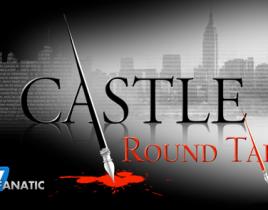 "Target" led us down an ominous path, as Alexis was abducted and Rick was left to embrace his dark side.Our Castle Round Table team of Jim Garner, Chandel ...
The Pretty Little Liars may have only stepped in what felt like lukewarm water to some this week, but it's clearly about to get very hot in Rosewood. Very ...
Simply out, tonight marks a major episode of Beauty and the Beast Season 1. Look for Heather to enlist Tess to stage an intervention with Cat, while Evan r...
Our NCIS review broke down "Hereafter," this week's episode of TV's #1 show, in detail. Now, TV Fanatic staff members Steve Marsi, Douglas Wolfe and Eric H...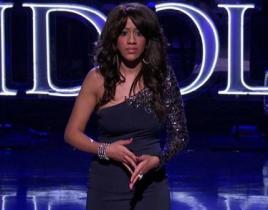 The Sudden Death round of American Idol didn't exactly result in fan urgency last night, as the Fox competition slipped to a 4.1 rating among young adults ...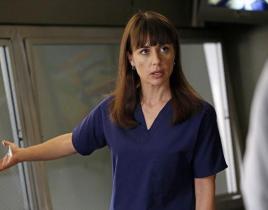 Constance Zimmer is going from the operating room to The Newsroom. The ex-Entourage star, who has been recurring on Grey's Anatomy Season 9, will appear on...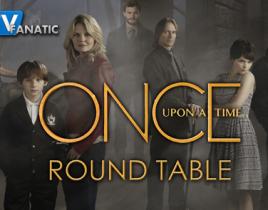 "Manhattan" transported some of our favorites to the Big Apple this week, where Emma helped Rumplestiltskin finally find his son - but the adventure had it...
Tonight's episode of Scandal is titled "Boom Goes The Dynamite." Does this refer to a literal explosion? An emotional one? Some sort of c...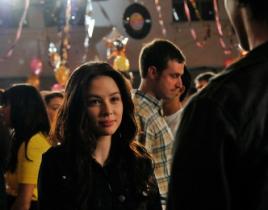 Malese Jow is on her way back to The CW. The beloved Vampire Diaries star will appear opposite Aimee Teegarden on Oxygen, a pilot that focuses on a teen (T...