February 2013 News Archive (Page 14)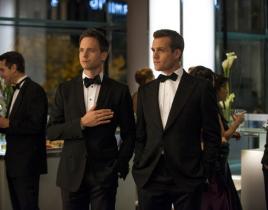 The "War" we waited for all year finally arrived on the Suits Season 2 finale, but the parties at issue were quite the surprise. I always expected the batt...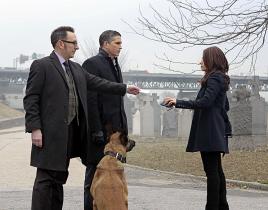 This was a wildly different episode of Person of Interest that attempted to bring a new important character to the mix, while digging deeper into the gover...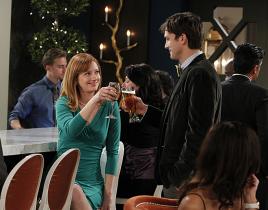 After last week's reveal that Rose is Kate's new investor, Two and a Half Men upped the ante again in "Throgwarten Middle School Mysteries." Walden began f...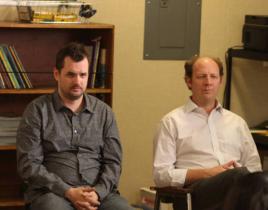 I'm not sure turning in a stand-up comedy routine about making fun of fat dumb ugly kids as proof that you'd be a positive influence is the right way to ap...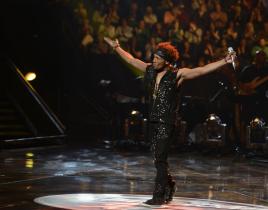 It's another Sudden Death round tonight on American Idol. The first 10 of the Top 20 guys will have their chance to perform for the judges and at the end o...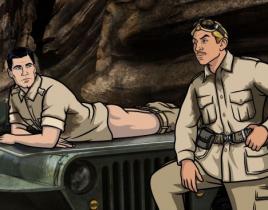 This week, we went back in the field all the way to Turkmenistan to watch The Rat Patrol attempt to blow up an oil pipeline and knock a few items off Arche...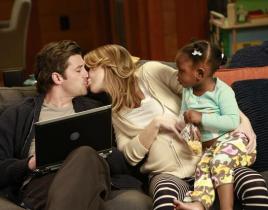 Grey's Anatomy aired "This is Why We Fight" tonight, an episode that focused heavily on the group's quest to buy the hospital and the impacts i...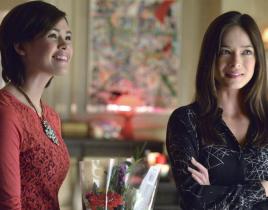 "Tough Love" gave us two things: An overabundance of screen time for the incredibly-difficult-to-warm up-to Heather. The wonderful, intensely beautiful mom...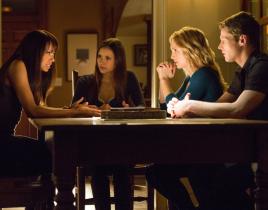 Wow, I need a minute. It's amazing how an episode can be so dull for the first half… and by the end you are totally speechless. "Stand By Me" was de...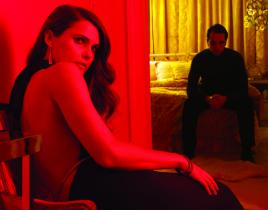 The Americans will be sticking around FX for at least another season. Four episodes into this brilliant new drama, the network announced today that it woul...