February 2013 News Archive (Page 11)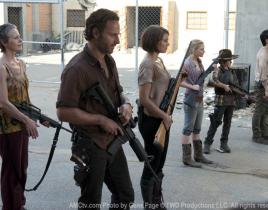 Pick your sides. Pick your friends. War is coming to The Walking Dead and neither the prison nor Woodbury is looking to back down. It's pretty clear which ...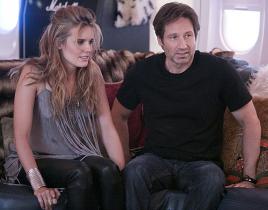 After last week's episode, it seemed like Californication Season 6 had been cleared for takeoff. But "In the Clouds" never really got off the ground, as Ch...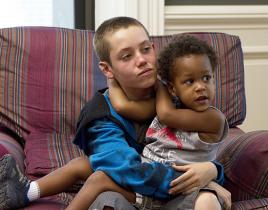 The mark of a powerful episode of Shameless is when it can make you laugh, cry, feel furious and also feel physically sick - all in one episode. ...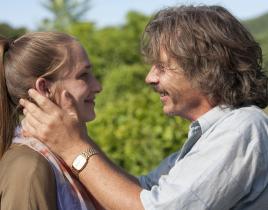 It was time for a road trip on this week's Girls. However, don't get too excited: "Video Games" was a little bit of a depressing episode. Okay, it was A LO...

Castle concludes it annual two-parter tomorrow night with Rick on the hunt for his daughter. In the first clip from the compelling episode, we see a panick...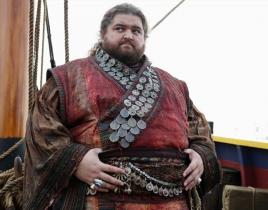 Another Lost star is on his way to CBS. With Michael Emerson anchoring Person of Interest and Josh Holloway signing on for Intelligence, we can confirm tha...
This week on Pretty Little Liars, Ashley decided to wipe Wilden off the map, Wren made a pass at Spencer and Melissa was once again exposed as knowing a lo...
You've seen the photos. You've watched a number of vague teasers and promos. But on last night's edition of Jimmy Kimmel Live, viewers were introduced to t...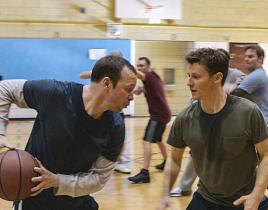 As much as there was nothing technically wrong with tonight's Blue Bloods, there was nothing stellar about "Quid Pro Quo" either as I found it to...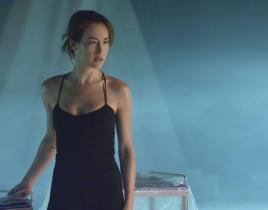 Amanda returned with a masterful and vengeful plan in "Black Badge. After a way too long hiatus, Nikita season 3 returned with an epic hour that put one of...