January 2013 News Archive (Page 8)
On the February 7 installment of The Vampire Diaries Season 4, the race for the Cure will seriously heat up. Making like The Amazing Race, the three teams ...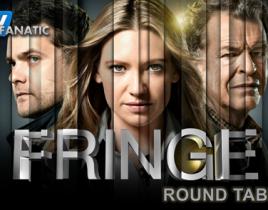 We have finally reached the end. The final Fringe Round Table. This one will encompass both "Liberty" and "An Enemy of Fate," with those gathering around -...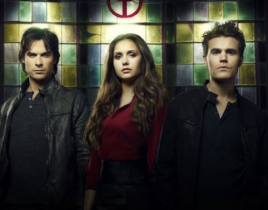 The Vampire Diaries threw a social media party last week - and millions of fans gladly RSVPd for the online event. According to Trendrr, The CW smash toppe...
The face of Grey's Anatomy will always be Meredith, Derek and the rest of the original cast to those who have been with the show since the beginning. But t...
Collins Pennie has landed a recurring role on Revenge Season 2. According to TV Line, the actor (Hawthorne, CSI: Miami) will debut this spring as Eli, the ...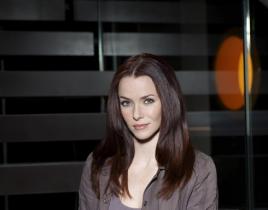 A third former paramour of Jack Bauer's has been cast on Revolution. With Kim Raver having already appeared as Captain Neville's wife, and with Leslie Hope...
It's official: Cory and Topanga really do have a daughter. With the Disney Channel having given the green light to the Boy Meets World spinoff, Entertainme...
"One, Two, Three…One, Two, Three" delved deeper into the deception of Deception - and things are really beginning to pick up pace. Just as the last ...

"ConFaegion" was by far the funniest Lost Girl episode ever. Energizer SuccuBunny, anyone? It even topped "Original Skin," which had some hilarious mo...

With a healthy dose of anesthesia after Annie took a bullet for Liam, she discovered that, hey, "We're Not in Kansas Anymore"! Well, really, she went all G...