January 2013 News Archive (Page 22)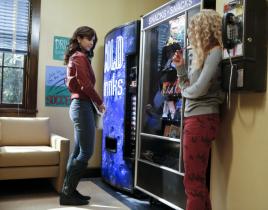 Before there was sex, before there was the city, there was just me: Carrie, Carrie Bradshaw. I have to say that I love the new introduction to this! This w...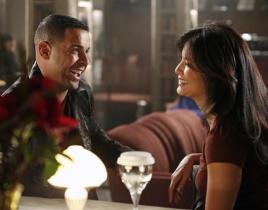 Castle entertained again this week with "Death Gone Crazy," a fun and lighthearted episode with lots of girls and some even better Castle quotes. Let&...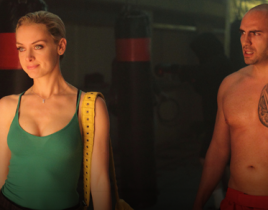 "SubterrFaenean" was the episode of shake-ups! Bo and Lauren were hot, hot, hot! Perhaps, more importantly, they are officially together and proved their c...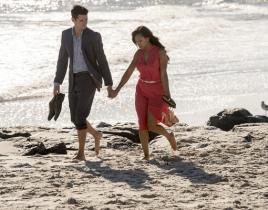 "A Drop of Blood and a Microscope" isn't just a witty line by the entertainment editor, but the reason Joanna is about to come under some serious scr...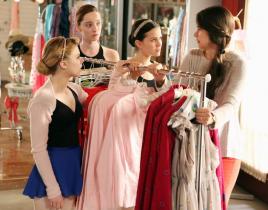 This episodes of Bunheads was so full of cultural references that I couldn't have kept a list if I tried. I almost lost track of the plot in an attempt to ...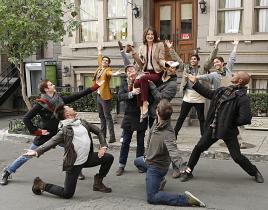 Barney went ahead and put a ring on it - and Robin couldn't wait to show off her new bling this week on How I Met Your Mother. As "Ring Up" unfolded, Robin...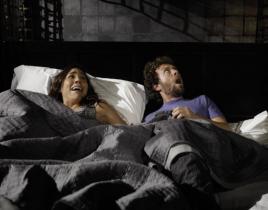 Yes! YES YES YES! Finally! This is the Bones we've been waiting for! "The Corpse in the Canopy" was the best episode so far of Bones season 8. Hands ...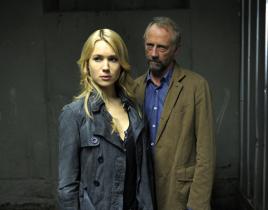 "(Dead) Girls Just Want to Have Fun" was a turning point episode. Not one that broke any new ground in itself, but it set the stage for the rest of Being H...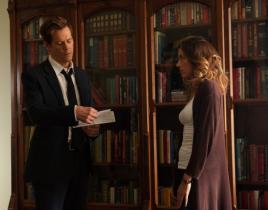 And away we Poe! Following much hype and mostly positive reviews from critics around the country, The Following debuted on Fox tonight, introducing viewers...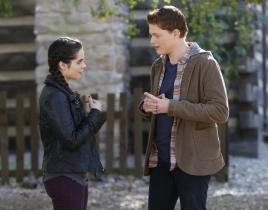 I thought the "Duel of Two Women" would be about Bay and Natalie, but the real duel took place between Regina and Melody - and that was extremely disappoin...