January 2013 News Archive (Page 17)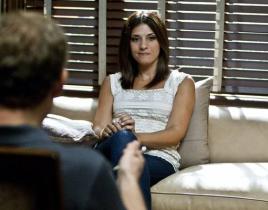 It's 28 days past where we left the Necessary Roughness gang last summer - and Dani's got some strange "Frozen Fish Sticks" in her freezer. Oh, if that wer...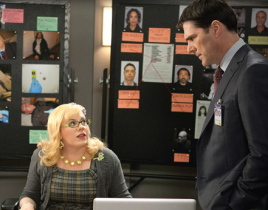 All in all, this was a decent Criminal Minds episode, due in small part to the story continuing from where we left off last Wednesday. Like many, I w...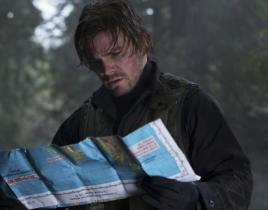 Moira continued to act as normal as she could knowing Walter had been kidnapped by Malcolm in "Trust but Verify," but Thea was having a very difficult time...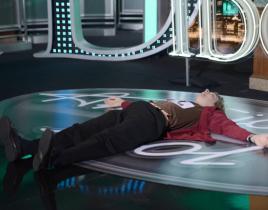 Tonight's American Idol takes us to the Charlotee, N.C., the city where Scotty McCreery was discovered. Will our judges uncover the next idol tonight?...
The secret came out on Pretty Little Liars last night, as Spencer now knows the very troubling truth about Toby. How will she respond to the devastating co...
The CW has gifted Vampire Diaries fans with a treat this week: TWO clips from tomorrow night's "Catch Me If You Can." Over the weekend, we posted a sneak p...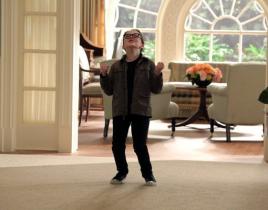 Benjamin Stockham has signed on for Once Upon a Time Season 2. According to The Hollywood Reporter, the young actor (below on 1600 Penn) will appear on Epi...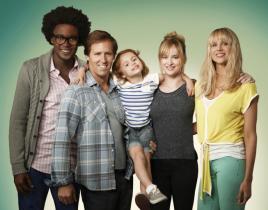 A day after Don't Trust the B in Apartment 23 was pulled from the ABC schedule, Ben and Kate has suffered the same fate at the hands of Fox. Network source...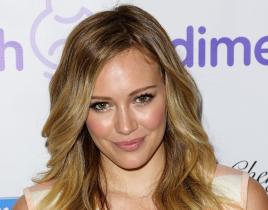 Hilary Duff is headed back to the small screen. Consider yourself warned, Shannon Woodward! The actress, who has stopped by Community and Gossip Girl over ...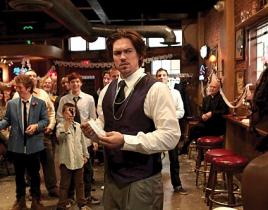 Steve Howey will soon catch the eye of Jessica Day on New Girl Season 2. The actor (Shameless) will appear on a future episode of the Fox comedy as a a pro...