January 2013 News Archive (Page 16)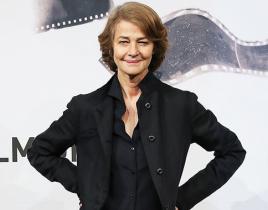 Charlotte Rampling has landed a key role in Dexter Season 8. The veteran British actress will recur on the Showtime smash as a neuro-psychiatrist who speci...
After taking an especially long winter hiatus, Glee Season 4 returns tonight with "Sadie Hawkins." We know the episode will center on a school dance, but w...
Beauty and the Beast finally returns from an extended hiatus with tonight's "Seeing Red," and be warned, Cat and Vincent shippers: the episode will throw a...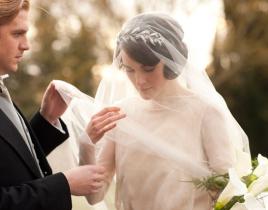 MAJOR DOWNTON ABBEY SPOILER ALERT: Stop reading right now if you wish to remain in the dark about a significant Season 4 plot twist… As previously r...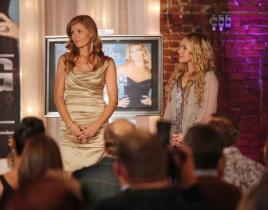 "You Win Again" was a particularly great episode of Nashville for a few reasons: the political story rightfully took a back seat, the levels of emotion on ...

Everybody is clearly on edge this week on Grey's Anatomy, and not just because of supercharged pregnancy hormones in Meredith's case (see the first Grey's ...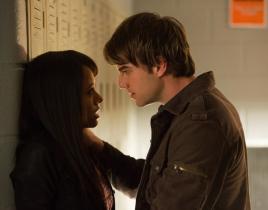 The Vampire Diaries will come oh-so-close to staging another major town event next Thursday night, but what happens when Mayor Hopkins actually cancels the...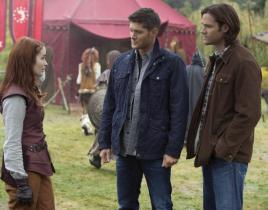 Supernatural Season 8 has been pretty dark when you really think about it. Crowley's stepped up his game by killing people with the snap of his fingers, th...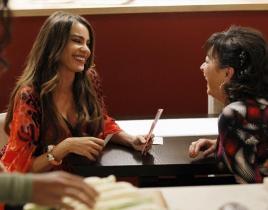 Phil Dunphy has always been a man with a kind word and a kind gesture. However, in "Fulgencio," he finds out that sometimes killing people with kindness is...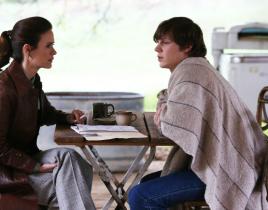 Turns out, "Madness Ends" with a few happily ever afters. There was a time when it looked like tragedy would befall everyone from Briarcliff, but hope prev...