January 2013 News Archive (Page 14)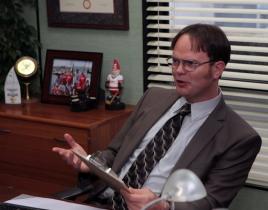 "Customer Loyalty" was the second straight episode that wasn't just funny in comparison to the general lackluster product The Office has produced over the ...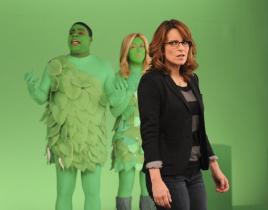 "A Goon's Deed in a Weary World" would have made for a perfectly satisfying series finale of 30 Rock. It gave most of our favorite characters happy endings...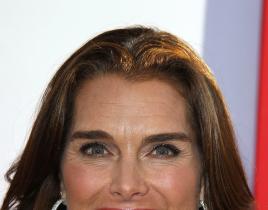 Brooke Shields is the latest addition to the cast of Army Wives Season 7. The former Suddenly Susan and Lipstick Jungle star will recur on the Lifetime dra...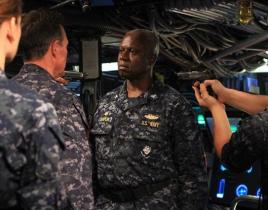 Last Resort was all out of moves, as the show ended with "Controlled Flight Into Terrain," and given the circumstances, I was impressed with how well this ...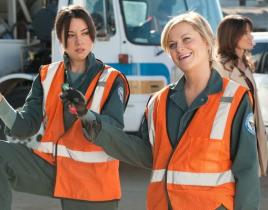 I've never seen a better basketball scene on television. Granted, I can only thing of a few other times I've seen basketball actually played on television ...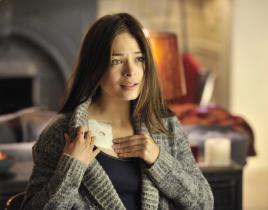 This is television. I shouldn't be this angry, but considering my excitement for a new installment of Beauty and the Beast building what happened had both ...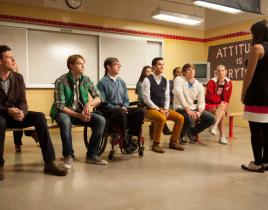 It's so strange to me that a show can be so good and so…not good at the same time, but sometimes Glee is capable of being just that. Take "Sadi...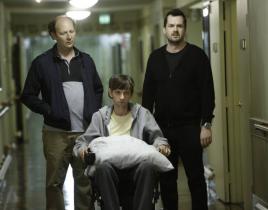 "I've gone further than anyone with my looks and intellect should have ever gone, and I'm miserable because of bloody dreams!" Jim Jefferies might be lamen...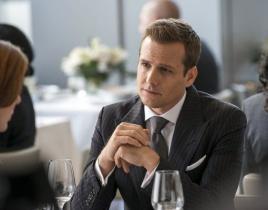 As I speculated after "Blind-Sided," it appears there is "Blood in the Water" - and Pratt and Gould wasted no time in seizing upon the wound. Y...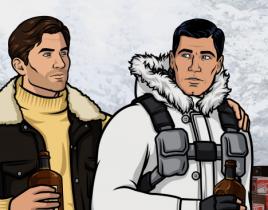 After taking nearly a year off from reviewing, I couldn't ask someone better than Doctor I'll Solve Your Ant Problem to welcome me back to Archer… e...