January 2013 News Archive (Page 10)
Julie Plec may soon be the busiest woman in Hollywood. Already in charge of The Vampire Diaries, and set to run The Vampire Diaries spinoff (assuming that ...
Glee is set to celebrate Valentine's Day in the most romantic way possible: with a wedding! Yes, the long-awaited union between Will and Emma is set to tak...
Elias Koteas has signed on for The Killing Season 3. The veteran actor (Combat Hospital, CSI: NY, Unforgettable) will jump on board the resurrected AMC dra...
On Tuesday night's all-new NCIS, Abby flashback scenes take us back decades in her life as our resident forensic wizard works on a case that hits close to ...
CBS might as well green light Mom for series right now. The upcoming pilot, already starring Anna Faris as a newly sober/single mother in Napa Valley, has ...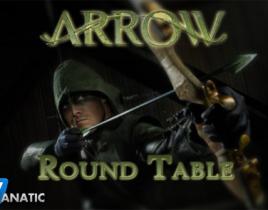 Oliver put the list ahead of Diggle, Thea celebrated her 18th birthday with a horrible ending, and Felicity helped Oliver again on the latest episode of Ar...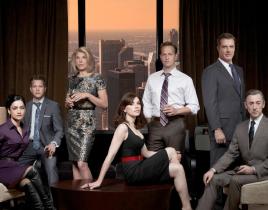 With folks tuning in to the Pro Bowl on NBC for some reason last night, The Good Wife fell to a series low 1.4 rating in the young adults demographic. Else...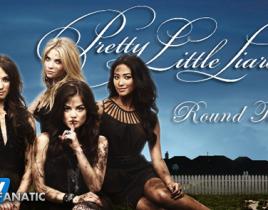 That's right, everyone! The Pretty Little Liars Round Tables are back! This week, staff writerTeresa Lopez, Leigh Raines and Carissa Pavlica gather around ...
A new hunter is on his way to Mystic Falls. Actually, the residents of Mystic Falls are on their way to this new hunter. The CW has released the official e...
Dallas Season 2 kicks off tonight with more drama-filled struggles over love and power. And, as Josh Henderson told TV Fanatic last week, viewers will see ...