Brighton Sharbino has been cast on NCIS - as Abby Sciuto, age 10!
The actress will channel her inner Pauley Perrette, a challenge at any age. NCIS executive producer / shot-caller Gary Glasberg tells TV Line he's been considering the makings of an Abby origins episode for some time.
"What kind of origin story could we do with Abby that would be a little different?" he mused.
"Rather than look back at her first days at NCIS, I was more interested in, 'When did Abby first start develop an interest in forensics? And in people? In bodies, and in clues, things like that?' So we decided to go WAY back."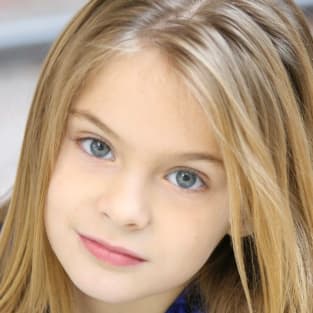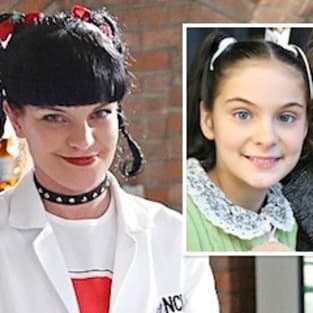 Glasberg says Sharbino (seen as a young Abby on the right) is a "terrific young actress" who has spent time hanging out with Perrette of late to pick up on the beloved NCIS cast member's mannerisms and personality.
Fans may even learn the origin of Abby's, um, unique fashion sense.
"From clothing choices to her hair, to the way she carries herself, the little things that she says ... there are lots of great little prizes in this episode," Glasberg says, adding that we can look for it in early 2013.
NCIS is all-new tomorrow night with "Devil's Trifecta."
Steve Marsi is the Managing Editor of TV Fanatic. Follow him on Google+ or email him here.