Joss Whedon may now be responsible for one of the biggest movies in the history of the universe, but the writer/director/cult hero is not leaving the world of television behind:
He has signed a deal with ABC to develop a live-action series. set within the world of Marvel.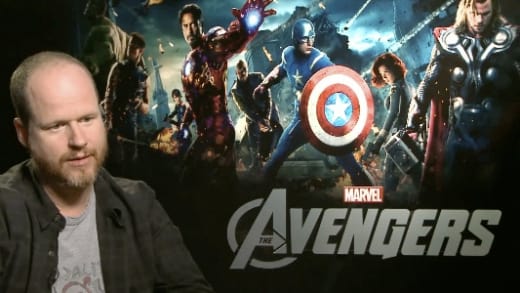 Details of what this program will entail are unknown beyond the statement from Marvel Studios, but here is what it reads:
Whedon will write and direct Marvel's The Avengers 2 as well as help develop a new live action series for Marvel Television at ABC. He will also contribute creatively to the next phase of Marvel's cinematic universe.
Speculation will now run wild over just which characters might appear in Whedon's show, with the following properties already being bantered about by fans online: She-Hulk, Heroes For Hire, Black Panther, Runaways.
I'll be honest: this is not my area of expertise. So sound off now with the Marvel title/hero/group you most want to see brought to the small screen.
Matt Richenthal is the Editor in Chief of TV Fanatic. Follow him on Twitter and on Google+.