July 2012 News Archive (Page 6)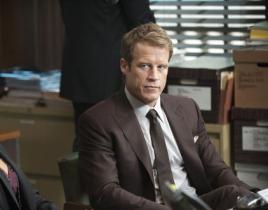 Body of Proof will return in early 2013 for Season 3, but the folks surrounding Dana Delany's Megan Hunt won't be very familiar to long-time viewers. Last ...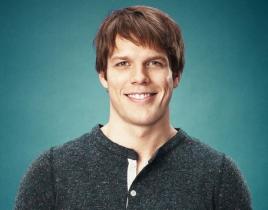 Jake Lacy has been hired by Dundler Mifflin. The former Better With You actor has been cast as a series regular on The Office Season 9, joining Clark Duke ...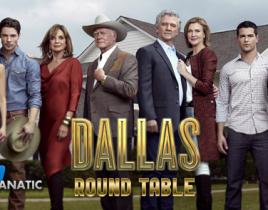 "No Good Deed" featured John Ross in prison and his life on the line. Which one of the Ewings would come to his rescue? Our Round Table team of TV Fanatic ...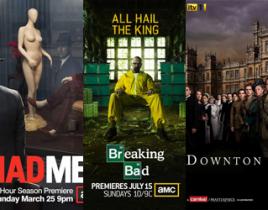 In an non-televised ceremony this evening, the Television Critics Association gathered in Los Angeles to award the very best on TV over the last year. And ...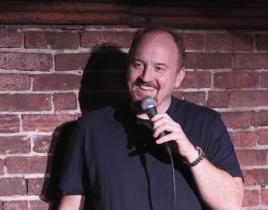 FX President John Landgraf took to the Television Critics Association press tour stage today and provided a few major scoops regarding his network. Louie h...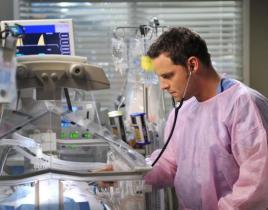 Note to Grey's Anatomy viewers who are upset over the impending departure of Eric Dane: Shonda Rhimes has some good news, and it has to do with a couple of...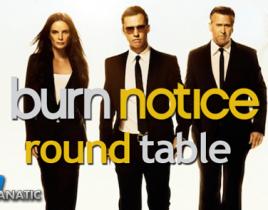 In a word: WOW. "Shock Wave" lived up to its name Thursday night, as Burn Notice aired one of the more surprising episodes in show history. Did you see tha...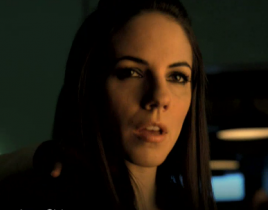 Good news: Bo and Ryan are still hooking up. Bad news: they are still hooking up. At least for Kenzi and her boyfriend, Nate. In "Table for Fae," Lauren an...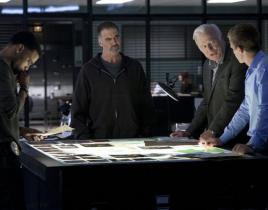 While "In-Laws vs. Outlaws" was a cute filler episode, Common Law is reaching the point in the season where it needs to start pushing the envelope instead ...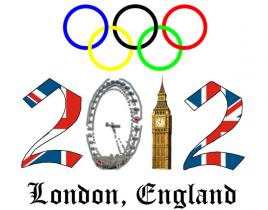 NBC may finally have found a ratings winner. For the next two weeks, the network's coverage and that of most of its cable affiliates will be based on Londo...