July 2012 News Archive (Page 47)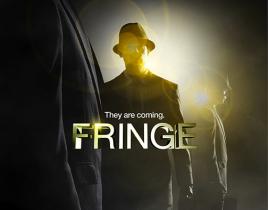 Forget winter. The Observers are coming to Fringe. In anticipation of the Fox drama's final Comic-Con panel - to be held Sunday, July 15 inside Hall H of t...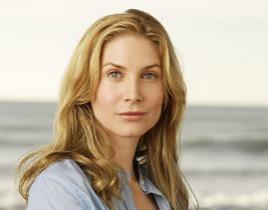 How about a Revolution for Elizabeth Mitchell? The former Lost and V star has signed on for NBC's upcoming new drama, which follows a group of survivors in...