July 2012 News Archive (Page 45)
Pry those eyelids open, Dexter fans: Showtime has released the first footage from Season 7… but there's a catch. Within nine seconds, the following ...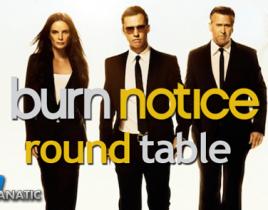 Agent Pearce returned to Burn Notice last week and so did a handful of questions surrounding this recurring player. Fortunately, our Round Table team of Ca...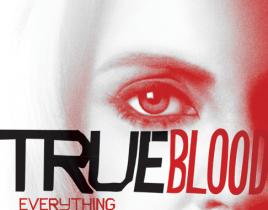 HBO has renewed a pair of Sunday night hits. True Blood will return for a sixth season, an announcement that comes as no surprise. But The Newsroom - despi...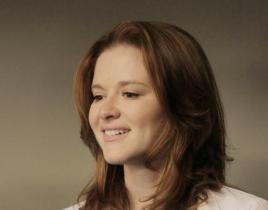 Grey's Anatomy Season 8 ended with some of the doctors still in danger after the plane crash in which Lexie died. Injured, desperate and hungry, Mark, Mere...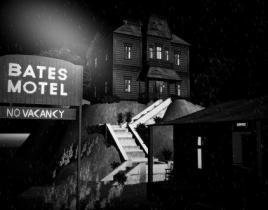 A&E is checking in to the Bates Motel. The network has given a green light to a prequel to the classic film Psycho, courtesy of producers Carlton Cuse ...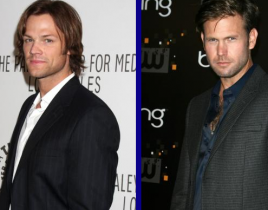 Welcome back to the 1st annual Tournament of TV Fanatic! It's time for you, TV Fanatics, to choose your favorite CW star! We will be conducting surveys amo...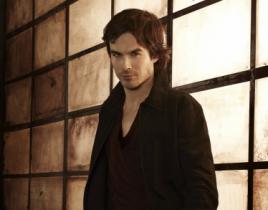 We hope you're sitting down, Vampire Diaries fans. Because you might soon be sitting down with Ian Somerhalder! In order to raise money for his charity, sp...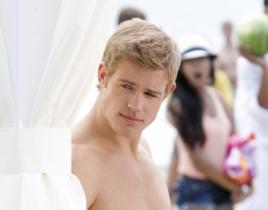 Will you have a baby with me, Teddy? So asked Silver on the 90210 Season 4 finale, prompting both shock from viewers and a question: Would Trevor Donovan b...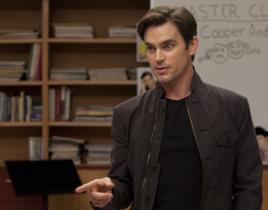 With nominations for the 2012 Emmy Awards scheduled to be announced by Nick Offerman and Kerry Washington on July 19, staff writer Dan Forcella is here to ...
True Blood squeezed the tear ducts of viewers last night, as Eric released Pam from his control as her Maker and Alcide cried himself dry in front of Debbi...