July 2012 News Archive (Page 44)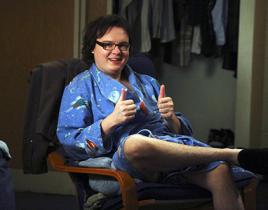 Will Clark Duke be stepping on board The Office casting merry-go-round? With many names leaving or preparing to leave - Mindy Kaling is off to Fox, B.J. No...
The first footage of Bones Season 8 has been released in a new promo by Fox, and although the clips may be from the Season 7 "bonus" episodes that never ai...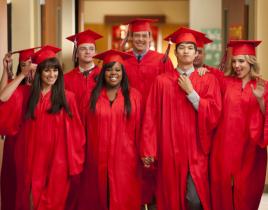 Glee Season 4 will feature many new faces: Sarah Jessica Parker, Kate Hudson, possibly American Idol runner-up Jessica Sanchez. But it's now also been conf...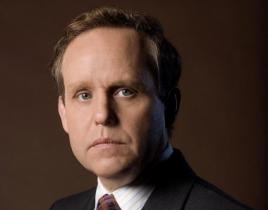 Peter MacNicol is checking in to Necessary Roughness. The veteran actor (Ally McBeal, Grey's Anatomy, 24, Fairly Legal, Game Change) will appear on three e...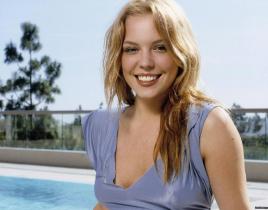 Agnes Bruckner is on her way to USA. The former 24 and Private Practice guest star - who played Bridget Forrester on The Bold and the Beautiful from 1997-1...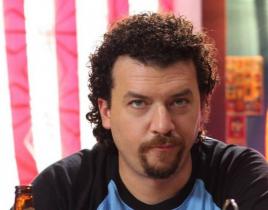 HBO has thrown its viewers a curveball: Eastbound & Down is coming back for a fourth season after all. Despite a third season finale that saw Kenny Pow...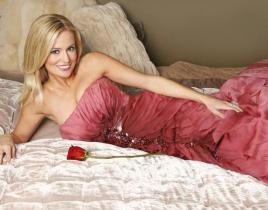 Natalie Getz is a former Bachelor hopeful and the first-ever winner of Bachelor Pad. In reviewing The Bachelorette for TV Fanatic she brings her unique exp...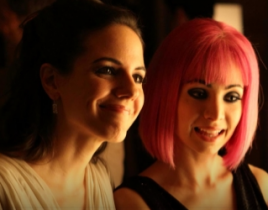 Bo is finally done with Dyson. Or so she said anyway. Lost Girl just hasn't been the same since Dyson lost his love for Bo. The sizzle is gone. Where is th...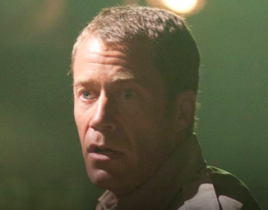 In never fails: you bring your dead girlfriend back to life by building her a new body and downloading her memories left in a matrix program and she goes e...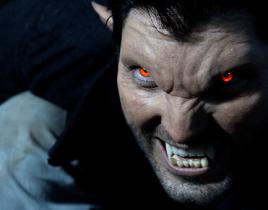 After the big reveal of the Kanima's identity last week, Teen Wolf was able to send things into overdrive with "Frenemy," taking the audience on ...