July 2012 News Archive (Page 42)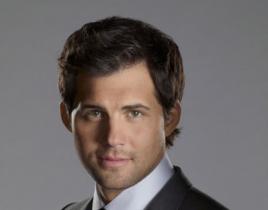 Kristoffer Polaha is officially Made in Jersey. The former Life Unexpected/Ringer star has signed on to the new CBS drama as a series regular, TV Line repo...
Covert Affairs returns on July 10 with new episodes, and a whole new spy game. As teased in the following sneak peeks at the Season 3 premiere, "Hang On to...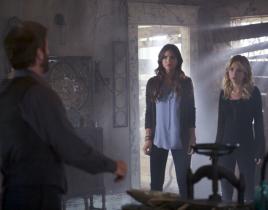 It is a story of love and loss. You watched a show and you fell in love, only to have some faceless network executive pull the plug on it and break your he...
Ashley Rickards has it pretty good these days, starring in MTV's Awkward, one of the most critically beloved shows of the summer. But the actress has come ...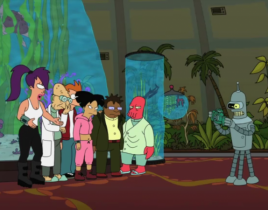 Happy Freedom Day! Futurama keeps trucking on even when everyone's in a food coma and watching fireworks, except for me, intrepid TV critic. I never rest! ...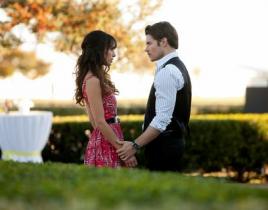 A few weeks ago I spoke with Patrick Duffy, who mentioned that the new Dallas moved so much faster than the original that it felt as though it covered five...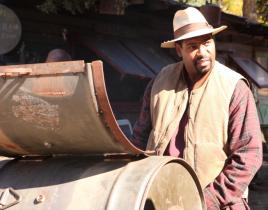 With nominations for the 2012 Emmy Awards scheduled to be announced by Nick Offerman and Kerry Washington on July 19, staff writer Dan Forcella is here to ...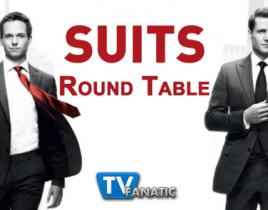 Daniel Hardman made his presence very strongly felt on last Thursday's episode of Suits. And while the USA summer hit is taking this holiday week off, ther...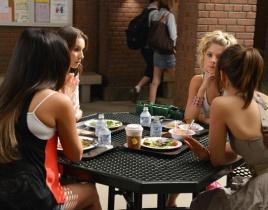 We're only four episodes in, but things are really starting to heat up on Pretty Little Liars Season 3. Although one of the biggest mysteries of the ...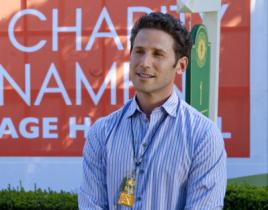 U-S-A! U-S-A! U-S… hey, it's hot out here! That's okay, folks. When the weather turns too warm on this major American holiday, the TV world has you ...