July 2012 News Archive (Page 41)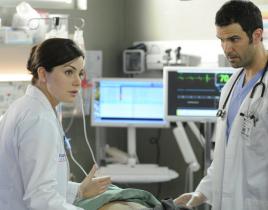 Saving Hope might have just aired my favorite episode to date. I found myself thoroughly engaged and asking questions for the entire hour. For instance: Wo...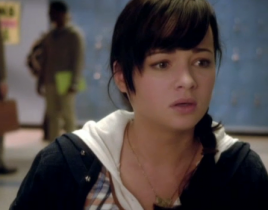 It's good to be back in high school. Last week's Awkward season premiere was a little, well, awkward without the bells, lockers and hallways. Y...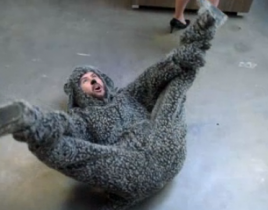 Wilfred continued its strong second season with an episode that obviously made us laugh, but it also contained a number of sincere moments that allowed vie...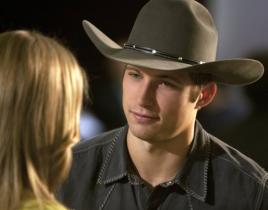 The 90210 casting carousel continues to spin. With Gillian Zinser confirmed to be off the series, and Trevor Donovan on his way back to town as Teddy, TV L...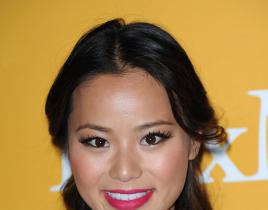 Jamie Chung has been cast in a key role on Once Upon a Time Season 2. The actress (The Hangover 2, Sucker Punch) will appear on multiple episodes this fall...
On the last new Suits episode, viewers were introduced to Donna Spector and Rachel Ross, alter egos created by Sarah Rafferty's Donna and Meghan Markle's R...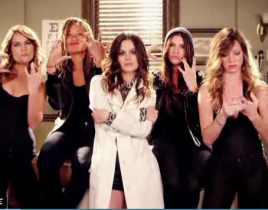 We know Nina Dobrev and Rachel Bilson can act. They entertain us weekly on The Vampire Diaries and Hart of Dixie, respectively. But did you know each of th...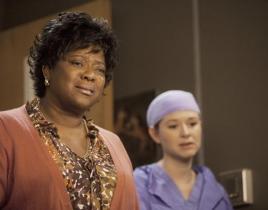 With nominations for the 2012 Emmy Awards scheduled to be announced by Nick Offerman and Kerry Washington on July 19, staff writer Dan Forcella is here to ...
What do coffee, a unique pizza topping and an unexpected birthday party invitation have in common? All are featured on this Tuesday's new episode of Pretty...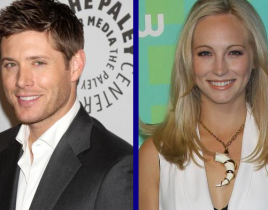 Welcome back to the 1st annual Tournament of TV Fanatic! It's time for you, TV Fanatics, to choose your favorite CW star! We will be conducting surveys amo...