July 2012 News Archive (Page 39)
Todd Lowe has been a True Blood star since day once, but the veteran/short-order cook is finally stepping into the spotlight on Season 5. Last Sunday, fans...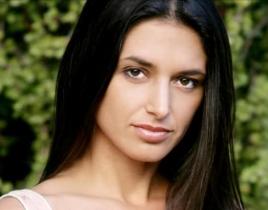 Andrea Gabriel has been cast on Gossip Girl Season 6. The actress - best known to TV viewers as Nadia on Lost - will appear on multiple episodes of The CW ...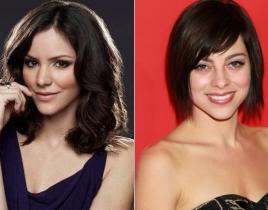 Smash had expanded its Season 2 cast yet again. With Jeremy Jordan and Jennifer Hudson already on board the revamped NBC drama, we can now confirm that Bro...
What lies ahead for Jax Teller at the head of the SAMCRO table? If the first official trailer for Sons of Anarchy Season 5 is to be believed, one simple wo...
Comic-Con gets underway in less than a week, as entertainment journalists from around the country - including yours truly and a number of TV Fanatic staff ...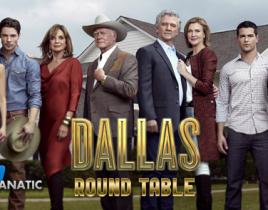 "Truth and Consequences" rocked the worlds of several Dallas characters this week and our Round Table Team is here to figure out who got the worst of it wh...
Kevin Smith. Kevin Bacon. And screenings of some seriously classic movies. Oh, yes, Warner Bros. TV is bringing it next week at Comic-Con! The studio has a...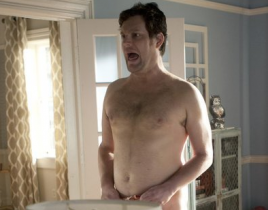 The family, and cast, of Up All Night will grow a tad larger on Season 2. As first reported by Entertainment Weekly, Luka Jones - best known for his role o...
Welcome back to the 1st annual Tournament of TV Fanatic! It's time for you, TV Fanatics, to choose your favorite CW star! We will be conducting surveys amo...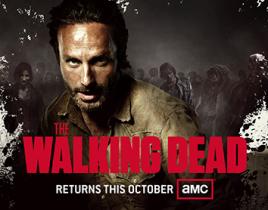 AMC has premiered the first Walking Dead Season 3 poster, a promotional photo that will be plastered all over San Diego at Comic-Con next week and availabl...