July 2012 News Archive (Page 38)
This just in: Michonne really dislikes zombies. But the new Walking Dead Season 3 character - a fan favorite for all graphic novel readers - sure likes kil...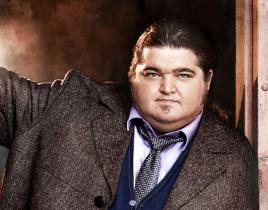 Mulan and Sleeping Beauty are already on board. But fans should expect even more classic Disney characters to debut on Once Upon a Time Season 2, teases no...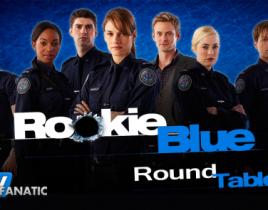 Andy's long lost mother wandered back into her life in "Messy Houses." Does Claire McNally deserve a second chance with the daughter she walked out o...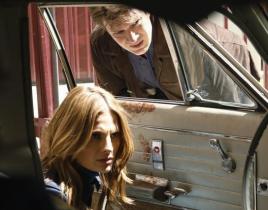 Castle is aiming to be the anti-Moonlighting. In a new interview with TV Guide Magazine, series creator Andrew Marlowe said little time will have gone by o...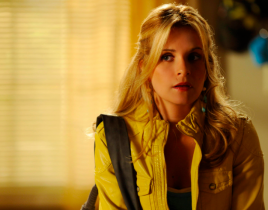 "Battle Scars" was one of those Army Wives episodes where we got to see glimpses into the lives of all of our leading ladies, but very little interaction b...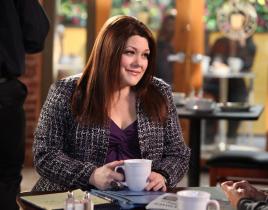 I'm so completely heartbroken by this week's Drop Dead Diva. "Rigged" didn't keep me fully engaged with its latest case because of all the engineering...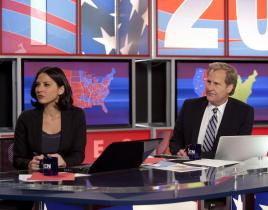 One of my favorite relationships in TV history was between Josh Lyman and Donatella Moss on The West Wing. From the moment we met this Deputy Chief of Staf...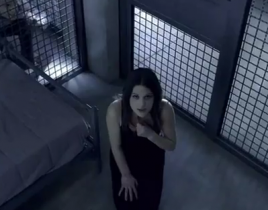 It's safe to say I was not as disappointed by this episode of True Blood as Alcide likely was when a half-naked Sookie unleashed the contents of her stomac...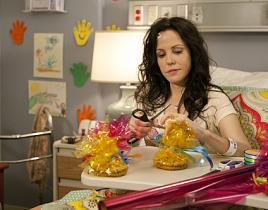 Nancy passed the stair test on this episode of Weeds. But what grade will she earn on the life challenge she laid out for herself and her family on "A Beam...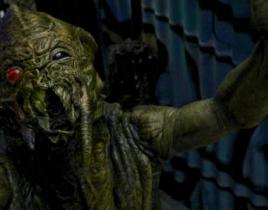 They're dropping like flies in Falling Skies. Or like survivors trying to do battle with a well-armed foreign enemy. Either way, "Love and Other Acts of Co...