July 2012 News Archive (Page 2)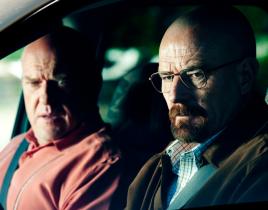 We know who the nominees are, and we've taken a look at some of the biggest snubs, but now it's your turn to weigh in on the 2012 Emmy Awards TV ...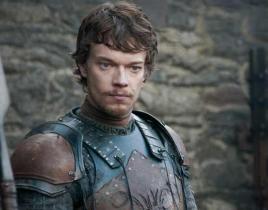 Ready to vote on a new round of FrenEmmy candidates? TV Fanatic has returned with its first-ever answer to the Emmys, as we're nominating actors, actresses...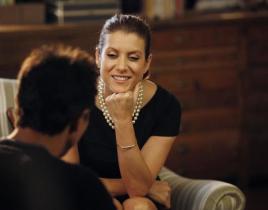 Despite the impending departure of Kate Walsh, it's unclear if Private Practice will bow out after its 13-episode sixth season. But creator Shonda Rhimes h...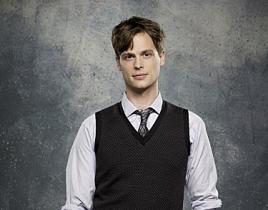 We already know that Criminal Minds Season 8 will look very different, with Jeanne Tripplehorn on board as a new profiler. And now we know that changes wil...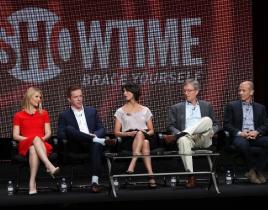 As teased in the latest Homeland Season 2 trailer, the inside of Carrie Matheson's head can be a frightening place. But Claire Danes said at yesterday's Te...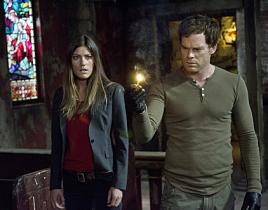 For my money Dexter is never more compelling than when he is in trouble. And he's never been in deeper trouble than he is now. So teased Michael C. Hall ye...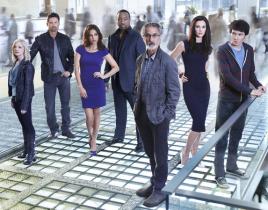 Alphas continues to be a much better sum of its parts this season, and "The Quick and the Dead" began taking some risks in the storytelling, all of which i...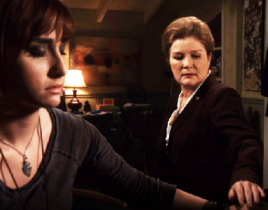 Aside from the personal developments and overall plot arc, "An Evil Within" left much to be desired. Let's start with the bland: the case of the week...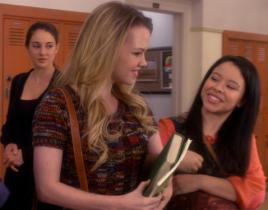 This week's The Secret Life of the American Teenager was all about "Girlfriends."Not the kind you date, the kind you bond with, share gossip with...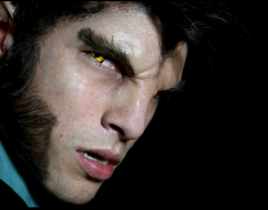 Other than Stephen Lunsford's slightly over-the-top performance as a psychotic killer on his last leg, "Fury" was yet another action-packed hour ...