July 2012 News Archive (Page 10)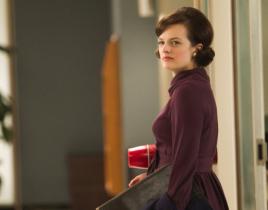 Let's get right down to it: Elisabeth Moss will play a role on Mad Men Season 6. With fans wondering about the status of Moss' Peggy Olson, following her e...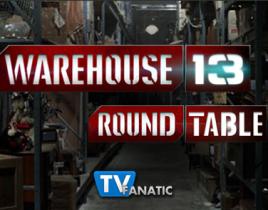 Warehouse 13 kicked off Season 4 on Monday by presenting viewers with "A New Hope." In this edition of the TV Fanatic Round Table, staff members Nick McHat...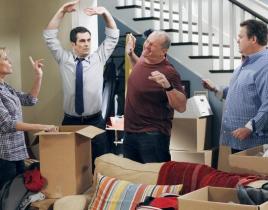 We know who the nominees are, and we've taken a look at some of the biggest snubs, but now it's your turn to weigh in on the 2012 Emmy Awards TV ...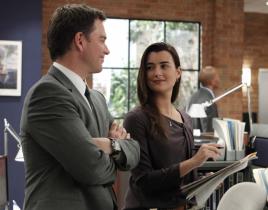 When Castle and Beckett hit the sheets - or was it the doorframe? - on the Castle season finale, fans swooned as one of the most popular will they/won't th...
The Three Amigos will become the Four Amigos on Breaking Bad this Sunday, much to the chagrin of Saul Goodman. With Mike agreeing to join drug-dealing forc...
Sinqua Walls is joining the cast of Once Upon a Time Season 2. The young actor, who has most recently recurred on The Secret Life of the American Teenager ...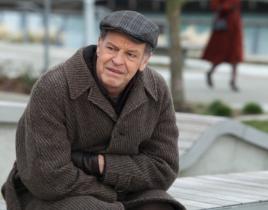 Fox has been forced to halt production on Fringe Season 5 because star John Noble is battling what sources describe as a sleep disorder. The actor - who ha...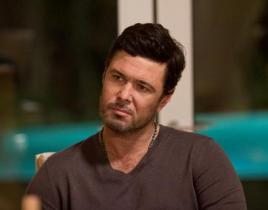 The original Dallas started out with two brothers trying to make Daddy proud. Decades later, Dallas runs on the same underlying theme and, thankfully, it w...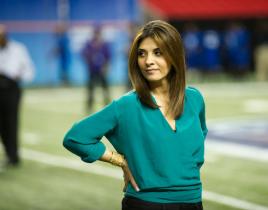 "Spell It Out" featured Dani trying to determine her future, while TK was struggling with his past. The results of both journeys were absolutely heartbreak...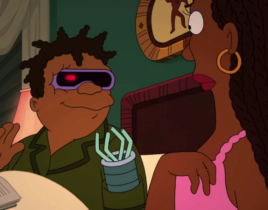 In the previous review of "The Butterjunk Effect," I bemoaned that an episode focusing on the main Planet Express crew was quite lackluster. This week's "T...