March 2012 News Archive (Page 9)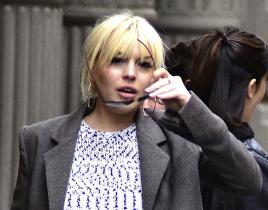 Glee might not return with a new episode until April 10, but the Fox hit is doing all it can to remain in the news these days. First, it announced that Who...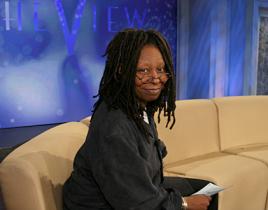 The future of Rachel and Kurt will be decided before the third season of Glee concludes, and it will all come down to… Whoopi Goldberg?!? That's rig...
You heard the often-shirtless man: Let's kill some Originals, Damon Salvatore told his brother to close last week's "Break on Through." But, let's face it,...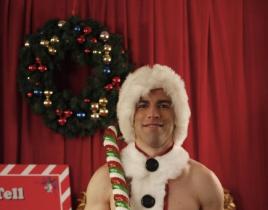 From television executives to exasperated grandfathers to silly school teachers, the TV Fanatic staff answers a very simply question in the following Round...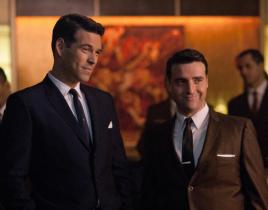 He couldn't motivate many people to watch The Playboy Club, but it sounds like Eddie Cibrian will have better luck this summer on Rizzoli & Isles. Acco...
Castle ratcheted up the intensity last night, as a bomb went off both literally and figuratively: the former around a group of protestors, the latter when ...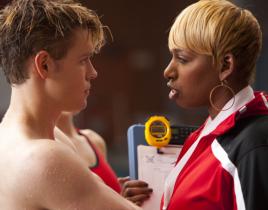 A former Real Housewives and a former fake superhero lead our latest pilot casting rundown… NeNe Leakes (The Real Housewives of Atlanta, Glee) will ...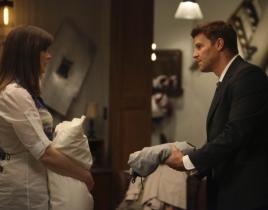 Bones returns Monday to begin its spring run … one that will end poetically and perhaps controversially. The season finale of Bones will involve the...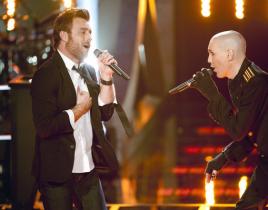 NBC won the 18-49-year old ratings battle last night… but only because it was matched up against reruns on CBS and a movie on The CW. Both The Voice...
About a year ago at this time, no one had heard of Emilia Clarke or Jack Gleeson. Peter Dinklage was best known as that short children's author who attacke...