March 2012 News Archive (Page 7)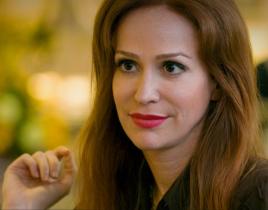 Rebecca Creskoff has landed a key role on the upcoming season of Covert Affairs. TV Guide reports that the actress - most recently seen as Lenore on Hung -...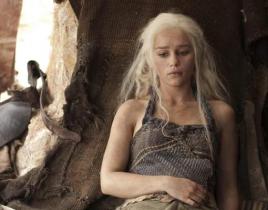 In the world of TV critics, it's become a cliche to write that a certain episode has "moved the pieces into place" for whatever major event(s) will suppose...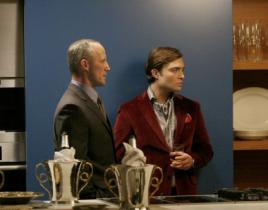 Robert John Burke (Bart Bass) was recently spotted on the set of Gossip Girl. Yes, Chuck Bass' father is returning to the CW drama this spring … a s...
They may share a last name, but The Vampire Diaries has made it very clear: Jamie Bennett is NOT Bonnie Bennett's brother. Did you catch that not-so-subtle...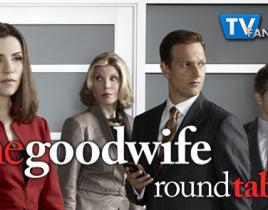 Matthew Perry made his shady presence very much felt on last Sunday's new episode of The Good Wife, which also featured a partnership decision at Lockhart/...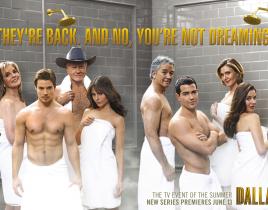 No, Dallas fans, you aren't dreaming. The iconic 1980s primetime soap opera - which controversially opened its ninth season with Pam finding Bobby, thought...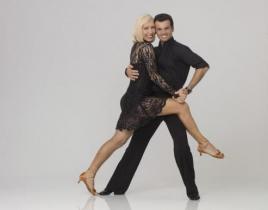 Ratings were down across all major networks last night, as the Dancing with the Stars results show fell 30% in the 18-49-year old demographic from last sea...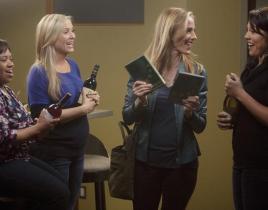 It's ladies night on the April 12 episode of Grey's Anatomy. The ABC medical drama returns next Thursday, April 5, with "The Lion Sleeps Tonight" (follow t...
Forget the impending return of Game of Thrones on Sunday. HBO wants to remind reviews of another wildly popular fantasy series for a moment: True Blood. Wh...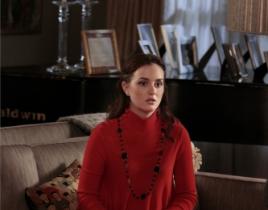 Something big is coming up on Gossip Girl (returning April 2 for its spring stretch run) … we just can't spell it out what it us yet. That's where y...