March 2012 News Archive (Page 6)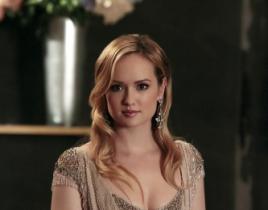 After a month-long hiatus, Gossip Girl returns Monday with an all-new episode, "Con Heir." That's the 18th of the current season, to be followed by "It Gir...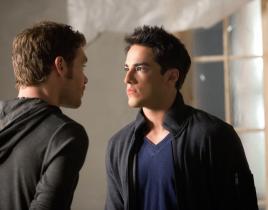 Tyler Lockwood is coming back to Mystic Falls. As previously reported, this much-anticipated return will take place on April 19, following a two-week hiatu...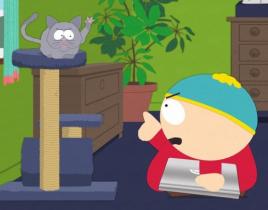 Watching the promos for the latest episode of South Park, "Faith Hilling," it looked as if the target would be the 2012 Republican debates and the various ...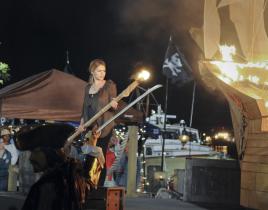 Well, that was certainly a change of pace. After an episode that went into all out action mode with Dan yielding a shotgun, and one that tugged on our hear...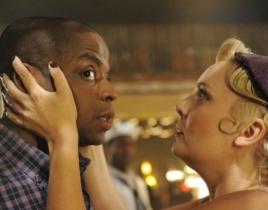 Plum Cake, missing earlobes, crazed fans and even crazier ex-lovers. Indeed, Psych delivered another quirky and quotable episode with "Autopsy Turvy." This...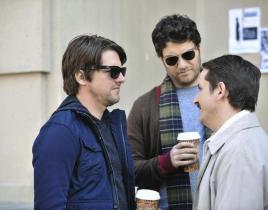 I tend to shy away from watching shows that increase my anxiety level, (I'm looking at you Housewives franchise), so when we first met Debbie on tonight's ...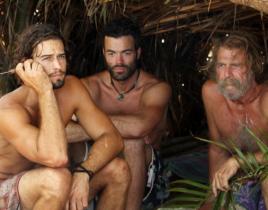 Survivor can really suck sometimes, huh? I'm one of the biggest Survivor apologists out there, willing to watch virtually anything (except Colton) in...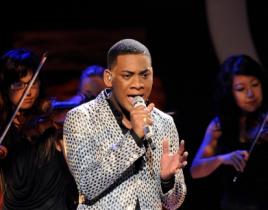 Last week, we watched as the American Idol contestants took on songs from the Billy Joel songbook. This week, the Top 9 tackle the songs of their idols, wh...

Heroes of Mystic Falls, unite! As teased in this sneak peek at The Vampire Diaries, Stefan, Matt, Elena and Caroline will come together with one common cau...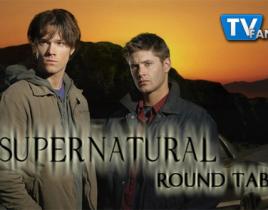 Supernatural was touched by an angel last Friday night, as Misha Collins made a very welcome appearance on The CW favorite. What did you think of "The Born...