March 2012 News Archive (Page 4)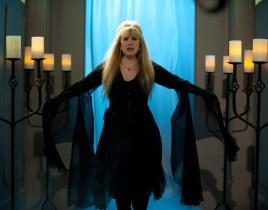 Last week on Up All Night, we saw how the amount of screen time given to a guest star doesn't necessarily translate into a proportionate amount of chemistr...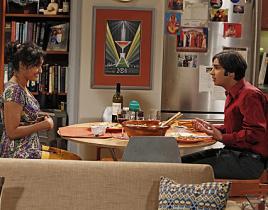 Finally, an episode about Raj and his relationship woes! It was perfect, even if we still don't have a definitive answer about his sexuality. But does it r...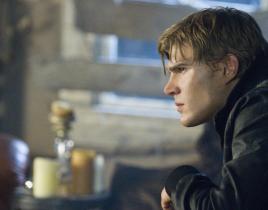 Amazingly, "Sacrifice" didn't stop the momentum of Cassie's likeability. Having a father willing to hurt you that much deeply trumps some of your other, mo...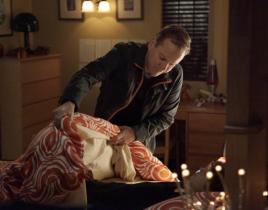 Both the fun and the difficulty of Touch is that there are so many moving pieces to keep track of that I wish the show would cut down on just one or two. T...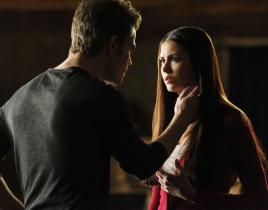 It's done. It's over. I'm right back where I started. I feel your pain, Stefan Salvatore. Following "The Murder of One," for as much as I've tried to fight...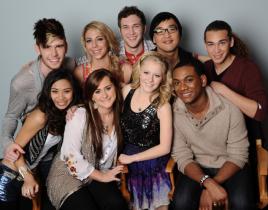 The American Idol judges decided against saving Erika Van Pelt last week, a decision she said left her feeling shafted. Unless the judges use their save, a...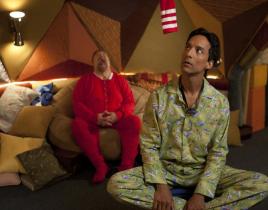 Congratulations, Subway. You have made up for relentlessly jamming your "$5 Footlong" jingle inside my head. And it was all thanks to the "Digital Explorat...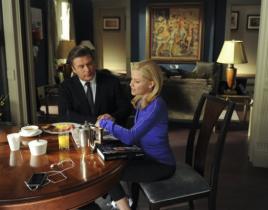 A couple of 30 Rock updates to pass along before the sitcom airs a new episode tonight: Elizabeth Banks has signed on to reprise the role of Jack's abducte...
Forgive the obvious pun, but through two episodes, the ratings for ABC's latest drama have not been… Missing. Indeed, Gregory Poirier appears to hav...
One Tree Hill made viewers smile last night, airing a penultimate episode that was surprisingly light and happy. But why do we have a feeling that the tear...