March 2012 News Archive (Page 3)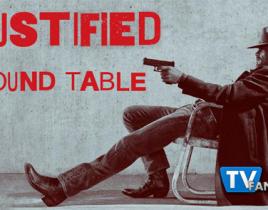 Alliances were forged, body counts rose and Art remained hilarious on the latest episode of Justified. Who will actually bring down Quarles? What will happ...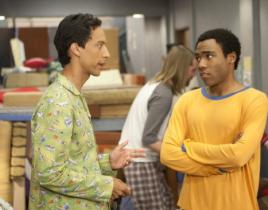 Community aired its third episode since going on extended hiatus last night, but the first one against original programming on CBS - and it didn't miss a h...
Are you ready to re-enter Westeros? Game of Thrones returns this Sunday and, as I teased in my season two preview, the game is now truly on. All the return...
Four new episodes of The Vampire Diaries remain on season three. And, following "The Murder of One" - a disappointing installment that once again changed t...
Last week, fans of Once Upon a Time were treated to the creation of the Mad Hatter. This Sunday? We'll find out if evil is born or created. "The Stable Boy...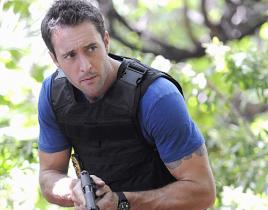 Following the news that Alex O'Loughlin would be checking into rehab to deal with a reliance on prescription pain pills, many Hawaii Five-0 fans are natura...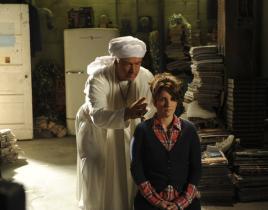 Dear Kenneth: PLEASE hurry back to the NBC Page Program. Hazel Wassername really has to go. I enjoy Kristen Schaal during her segments on The Daily Show, b...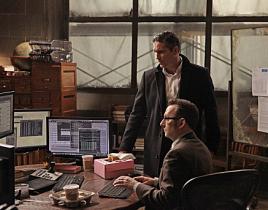 Person of Interest loves its twists and turns. A lot of times those sharp changes in direction or dramatic reveals can prove to be predictable, and yes, it...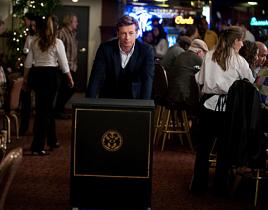 "Pink Champagne on Ice" brought us another acquaintance from Jane's past- and one more punch in the nose. Patrick should really be more careful with that p...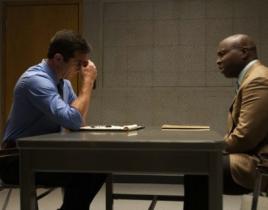 "Oregon" once again took us back primarily to Rex's reality, and in the process we get a little more insight into two of the more important relations...