March 2012 News Archive (Page 15)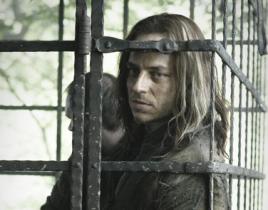 We mean no disrespect, Tyrion, Arya, Robb, Cersei and Joffrey. Especially to you, Joffrey. Seriously. Please take it easy on our heads. But a lot of the ex...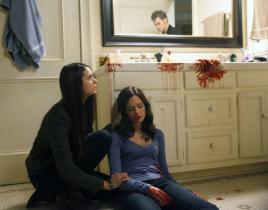 Wow. You made this one tough on us, readers. We sorted through numerous great entries for this Vampire Diaries Caption Contest, ranging from references to ...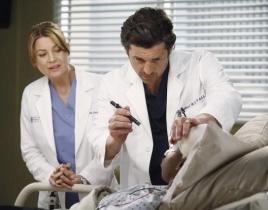 ABC is expected to announce the renewals of several shows today, from first-year phenoms to veteran dramas. Among those that ABC sources say are in line fo...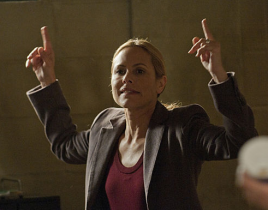 Maria Bello is joining the cast of Touch. The actress - who anchored NBC's Prime Suspect prior to that show's cancellation earlier this season - will play ...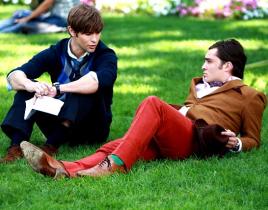 Welcome to the 200th Gossip Girl Caption Contest at TV Fanatic. If you're new, this is where our readers submit the best caption(s) for a photo from the CW...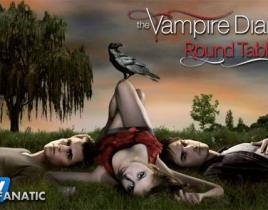 What did you think of Sage's return? Abby's exit? Meredith's taste in condiments? In the latest edition of Vampire Diaries Round Table, staff members Matt ...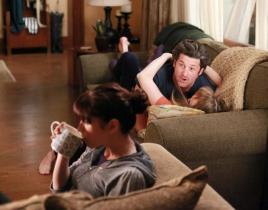 Welcome to the 306th Grey's Anatomy Caption Contest here at TV Fanatic, where readers submit their best caption(s) for a photo from the ABC drama! Ready to...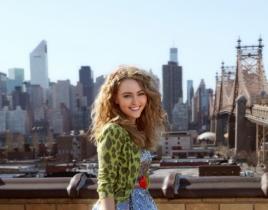 A few days after releasing the first promotional photo of Stephen Amell as The Green Arrow, The CW is giving viewers a look at another heavily hyped upcomi...
Mamie Gummer, who was just cast as the lead on The CW's First Cut, is headed to Showtime this spring. The actress will play one half of a couple - along wi...
Kate Beckett will not be messing around this Monday night on Castle - and, as a result, everything is about to change. Following the bombing of a group of ...