March 2012 News Archive (Page 14)
Misha Collins made an entertaining return to Supernatural on Friday. Next week, meanwhile, will mark the appearance of another familiar face: DJ Qualls wil...
Fringe returned from a four-week hiatus with a sterling new episode last night. But, well, not all fans of this Fox drama actually returned. The series fel...
You win or you die. So stated Cersei to Ned Stark on season one of Game of Thrones, not long before she proved this point by working to capture the honorab...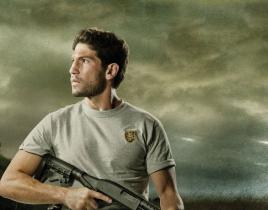 He won't be seen again on The Walking Dead, but Jon Bernthal won't be away from your living room for very long. The actor - who was killed off that AMC hit...
So much for young love. John Blackwell helped destroy the burgeoning relationship between Cassie and Adam on last Thursday's episode of The Secret Circle. ...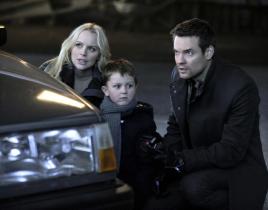 Last Friday, Nikita, Amanda and Percy were double crossing each other all over the place. That theme remained in "Arising," as the story moved to the battl...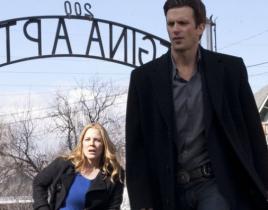 The stakes are higher this season on In Plain Sight. Partially because it is the final season but also because the characters have so much more to lose. Af...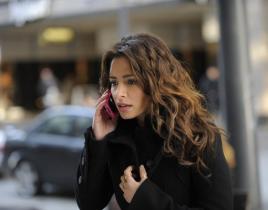 Fairly Legal came back after it's season premiere with "Start Me Up," one of my favorite episodes of the series thus far. I've always felt this show had gr...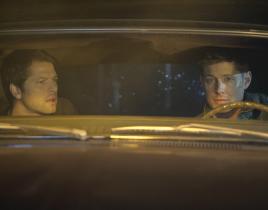 We all have met that one person that you just can't stand. That one that no matter what, finds ways to annoy you to the point that if you don't get away, t...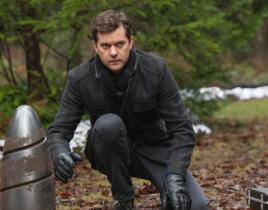 "A Short Story About Love" was a long time coming. I don't know that I was ever as excited about the return of a program from hiatus as I was for this part...