March 2012 News Archive (Page 13)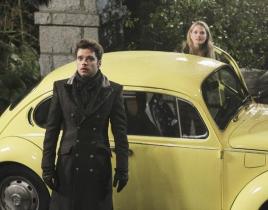 I've never been a huge fan of Alice in Wonderland. I think it's something about a world where the rules make no sense that I don't like. It feels like bein...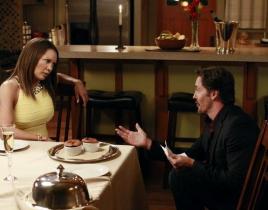 "Any Moment" did not feel adequate enough in pace with less than a handful of hours remaining in the series. Still, it was a strong installment, just simpl...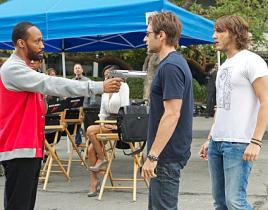 As "The Party" opened, we found Hank kicked to the curb as Bates returned from rehab. With last call at Karen's house well behind him, our hero felt New Yo...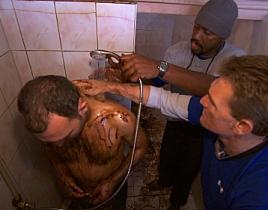 This week's leg of The Amazing Race wasn't the most grueling ever run, but it may have been the most uncomfortable. Interestingly, the main com...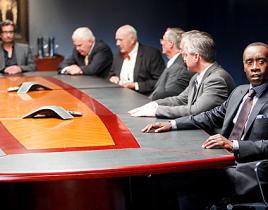 While this week's House of Lies episode - aptly titled"Business" - dealt in large part with the merger, there was plenty of pleasure to be had amidst all t...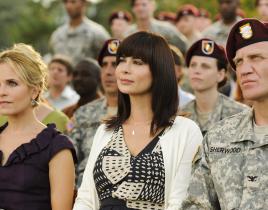 Fort Marshall didn't close, but that didn't stop everything from changing on Army Wives. With the new season, the drama has really been intensified and "Tr...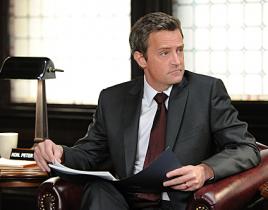 I must disagree with you, Mike Kresteva. I can think of something even simpler than Candy Land: handing out praise for this episode of The Good Wife. With ...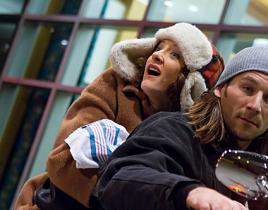 Just when you think Shameless can't top itself, it goes and truly blows your mind. "Just Like the Pilgrims Intended" was just another example of why you ne...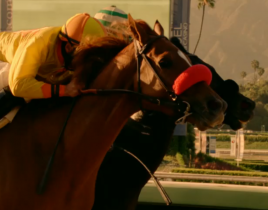 There's really only one question left: did the Luck finale pass one of the hardest tests that TV can dole out, the season-turned-series finale? ...

It is about to be on between Amanda and Nikita. Following a heartbreaking episode of this CW drama, which featured Michael bidding farewell to his son, Nik...