March 2012 News Archive (Page 11)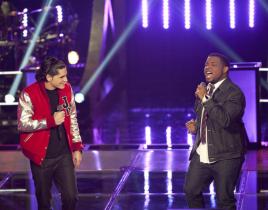 The Battles may be over, but the war goes on: The Voice will begin its live shows next week. There were pop stars, quirky vocalists or rapping MCs making u...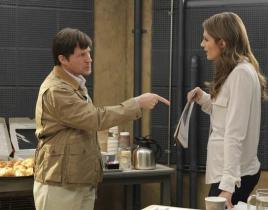 Wow. Now that is an example of what good television looks like. Castle aired"47 Seconds" this week, an episode that brought out a special intensity and ser...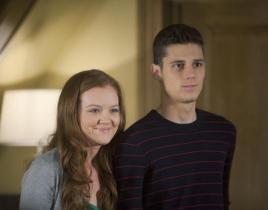 When a show is on hiatus for a long time, it's important to refresh everyone's memory with the premiere, while still moving the story forward. I think The ...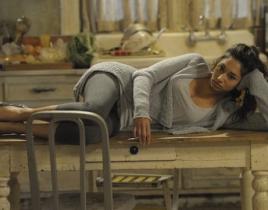 It was a night full of hellos and goodbyes on Being Human. Nora returned and Aidan decided to run with Suren. Sally learned she didn't have to fear the rea...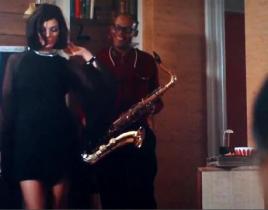 Heading into the season five premiere of Mad Men, it wasn't clear what role Jessica Paré would play. Would Megan and Don still be engaged? Married? ...
Danger will be on the horizon this week on The Secret Circle, as a witch hunter appears in Chance Harbor with a message for Jake. It concerns Blackwell and...
Once Upon a Time went mad this week, taking viewers down the Alice in Wonderland rabbit hole. Next Sunday night? It will answer one of your most pressing q...
Apparently 17 months off the air can sometimes be a good thing. The Mad Men season 5 premiere drew 3.5 million viewers last night, a 21 percent increase ov...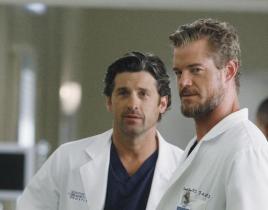 Grey's Anatomy returns next Thursday, April 5, with "The Lion Sleeps Tonight." The following week's installment (April 12) will be entitled "Support System...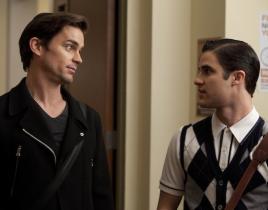 We're still a few weeks away from the return of Glee, but a few spoilers are leaking out regarding the April 10 installment. We've already posted the first...