ABC Casting Scoops: Emilie de Ravin to Americana, Darius Campbell as The Beast

TV Fanatic Staff at .
ABC has announced a couple casting scoops for a couple of its more intriguing fall pilots.
First,  (Lost, Belle on Once Upon a Time) has signed on for Americana, a primetime soap opera about fashion designer Robert Soulter (Anthony LaPaglia) and his family, whose life changed when a young competitor arrives on the scene.
The actress will portray Soulter's daughter, the company's Head of Events.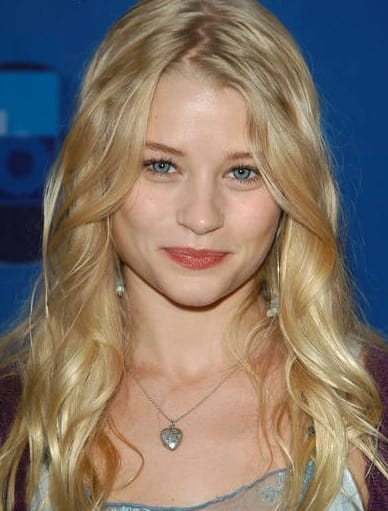 Second, Darius Campbell has landed a main role on the network's reimagining of Beauty and the Beast. The Scottish actor will portray Shiro, a bodyguard who forms an unlikely connection with a yet-to-be-cast embattled princess named Grace.
Both ABC and The CW are developing dramas based on this classic fairy tale, with the latter casting former Smallville star Kristin Kreuk as its beautiful lead.

Previously for ABC's Beast — which is described as a re-imagining of the classic fairy tale