January 2012 News Archive (Page 9)
Challenge extended, Darren Criss. A few hours after Fox released the full performance of this Glee cast member leading a rendition of Michael Jackson's "Wa...
How can Emma take down Regina? What does Snow White's father want for his birthday? These are just two of the questions touched upon in the following Once ...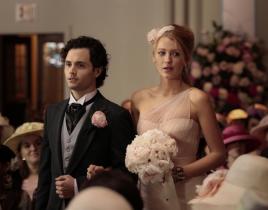 Much has already been said about Gossip Girl's 100th episode Monday night. Heck, we're starting to wonder what hasn't been said about the milestone. It&rsq...
On next week's episode of The Secret Circle, the seeds of discontent between Charles and Dawn finally explode into full-blown bushes of betrayal. Following...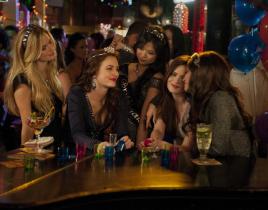 Welcome back to the 192nd Gossip Girl Caption Contest at TV Fanatic, where readers submit their best caption(s) for a photo from the CW drama! So who won i...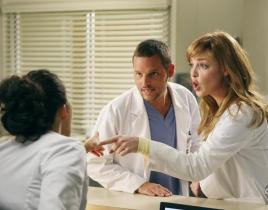 Welcome to the 298th Grey's Anatomy Caption Contest here at TV Fanatic, where readers submit their best caption(s) for a photo from the ABC drama! Ready to...
I tried, Vampire Diaries fans. I poked and prodded and hinted and tried to get Daniel Gillies to spill some details on whether or not his newly revived Ori...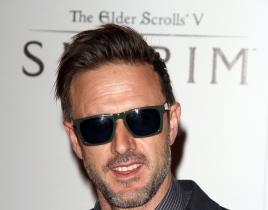 As if a wedding between Jules and Grayson on the season three finale of Cougar Town wasn't exciting enough, fans can now look forward to the following cast...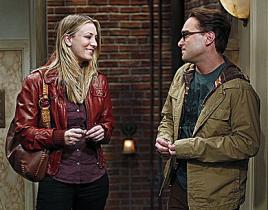 For the second straight week, The Big Bang Theory bested American Idol where it counts, garnering 500,000 more viewers in the 18-49-year old demographic la...
The latest preview for Monday's new episode of Pretty Little Liars teases an upcoming betrayal - and the slew of clips we've posted below from "A Kiss Befo...