January 2012 News Archive (Page 8)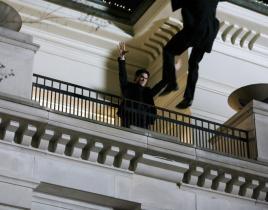 As already-released photos from the February 9 episode of The Vampire Diaries depict, things are about to get fancy for our favorite Mystic Falls residents...
There's at least one viewer of The Vampire Diaries out there who has clearly chosen a team in the Salvatore brothers' battle for Elena Gilbert's heart. A n...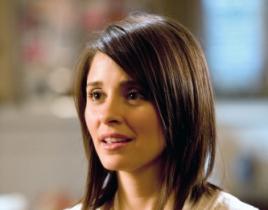 In (Life) unexpected news, Shiri Appleby has nabbed a recurring role on Franklin & Bash. The former CW star - who currently anchors a Web series titled...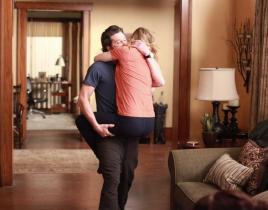 Grey's Anatomy returns with its much-touted alternate-universe episode Thursday (see our mammoth gallery of "If/Then" photos for many a glimpse into the wo...
As teased in the official 90210 promo for Tuesday's "Trust, Truth and Traffic," the All-American Rejects will be taking to the stage. But that's far from a...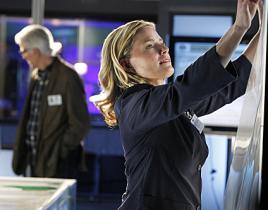 Goodbye, Catherine Willows. Hello, Julie Finlay! With Marg Helgenberger having bid farewell to CSI this week, it won't take too long for the CBS drama to r...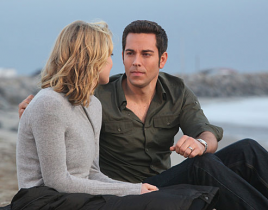 I have praised Chuck over the past five seasons for its ability to fuse comedy, action and heart into what I have dubbed here at TV Fanatic the Chuck Tripl...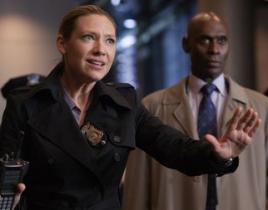 Remember all the fear that this season was too slow and didn't contain the characters we had grown to love? "Forced Perspective" changed yours a bit, didn'...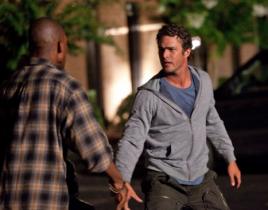 A former Vampire Diaries star will soon take a bite out of Castle. Taylor Kinney, beloved by fans of that CW series for his role as Mason Lockwood, will gu...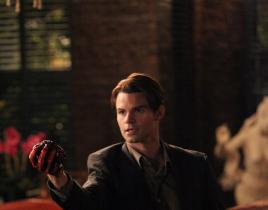 Once again, a hearty thank you is in order to all Vampire Diaries fans and TV Fanatic readers who entered this week's Caption Contest. We nearly got to 100...