January 2012 News Archive (Page 65)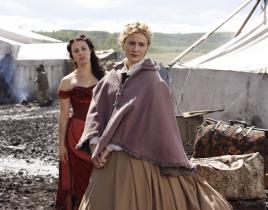 Hell On Wheels has created a cast of entertaining characters and while last week's episode, "Revelations," continued to lay out the groundwork for their de...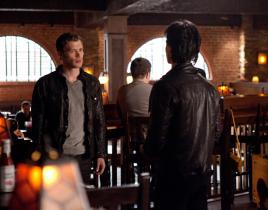 Thanks to the good folks at The CW, I was fortunate enough to ring in 2012 by watching a screener of this Thursday's new episode of The Vampire Diaries. So...
The ball has dropped, the final sip of champagne has been taken, college football is gearing up for its biggest day of the season. And millions of people a...