January 2012 News Archive (Page 6)
Spring is coming. With barely over two months to go until the April 1 return of Game of Thrones, HBO released a minute-plus long trailer for season two las...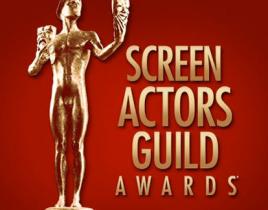 In a ceremony that features peers voting for peers, the 2012 SAG Awards were handed out last night, with Hollywood recognizing its best in both film and te...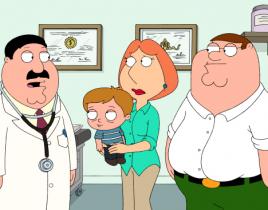 Family Guy returned on a somber note via "Livin' On A Prayer," which delivered as earnest a message as I've ever seen on the irreverent show, proving...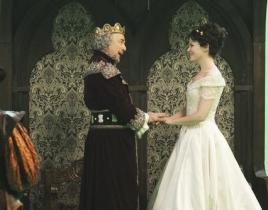 If Once Upon a Time taught us anything with "Fruit of the Poisonous Tree," it was to be careful what you wish for because even your heart's desire could en...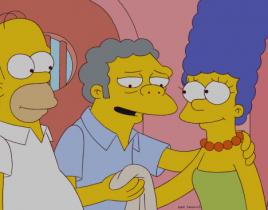 I had a lot hope that "Moe Goes from Rags to Riches" would be an amusing episode, especially after the particularly clever couch-gag that opened the half h...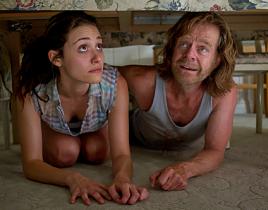 Just when you think Karen can't shock you anymore, she goes and drops that bomb! In "A Beautiful Mess," we found out why this character would be so quick t...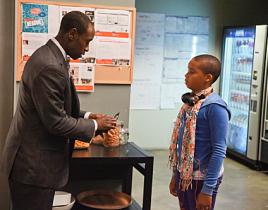 This week on House of Lies, Marty and his team had a plus-one, as Roscoe accompanied them on their latest case. I'm not sure I can agree that San Francisco...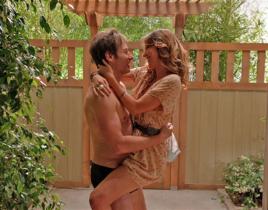 "Waiting for the Miracle" opened with yet another clothes-less colloquy between Hank and Charlie. These scenes have become some of may favorites. Despite b...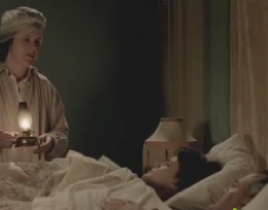 After last week's less than stellar episode, I went into this installment with low expectations. While it could have been my attitude, I think it more like...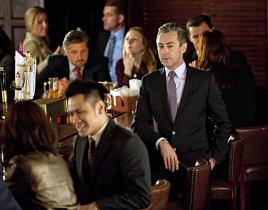 Who knew fishing expeditions could have such unwanted consequences? On the latest installment of The Good Wife, "Another Ham Sandwich," Wendy Scott-Carr ch...