January 2012 News Archive (Page 3)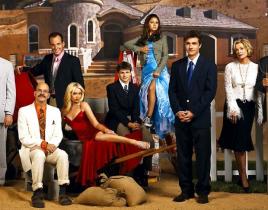 The return to television has already been booked for Arrested Development, but writer Dean Lorey took to his blog yesterday to confirm the incredible news:...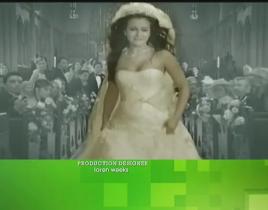 Last night's 100th episode of Gossip Girl gave us plenty of drama, tears, nods to the past, surprising twists and a couple of new enemies. We broke down th...
Hawaii Five-0 has been off the air for a few weeks, but worry not, fans. It makes a seriously suspenseful return next Monday night. On an episode titled "M...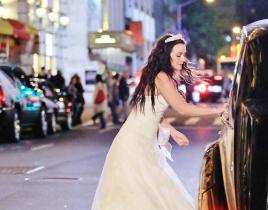 Blair did indeed say "I do" to Prince Louis on last night's Gossip Girl. That alone was surprising … but then she ran out with Dan. Dan! Why did the...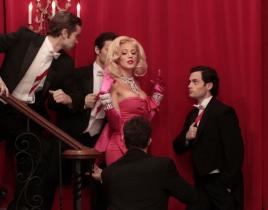 Gossip Girl aired its milestone 100th episode Monday and it certainly has fans in a frenzy the morning after, for better or for worse. Don't miss our offic...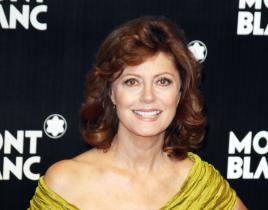 An Oscar winner is coming to The Big C. The Hollywood Reporter confirms that Susan Sarandon has landed a recurring role on the Showtime hit. She'll come on...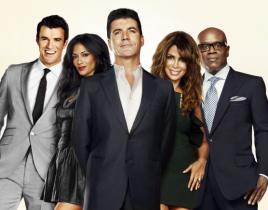 Simon Cowell promised changes for season two of The X Factor, and we all know Simon Cowell speaks the truth. Three of the five regulars on this singing com...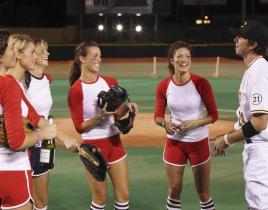 The remaining aspiring trophy wives of The Bachelor girls took part in a little spring training of sorts this week, but there could be only one MVP in San ...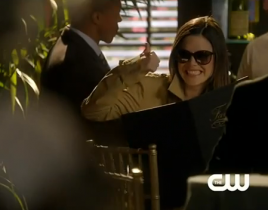 I understand that not a lot happens each week in Bluebell. We visit the town on Monday nights mostly because Zoe is cute, Wade is attractive and Levon is f...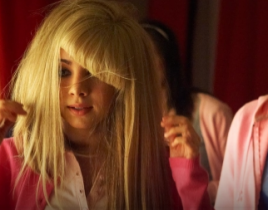 Lost Girl sure knows how to sex up the beginning of an episode! "Oh, Kappa, My Kappa" picked up the morning after Dyson "healed" Bo. She woke up with her i...