January 2012 News Archive (Page 2)
Next returns with a milestone episode Tuesday, February 7. One that forces Gibbs to ask that time-honored question, What If? In the long-running series' 20...
Pretty Little Liars introduced fans to Vivian Darkbloom last night, showcasing a new side to Alison and raising the stakes in the drama's ongoing mystery. ...
In almost every ad for Smash, NBC "introduces" viewers to Katharine McPhee. But what about the man fortunate enough to be holding the hand of this actress ...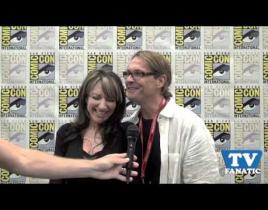 Thank you, FX and Kurt Sutter! The network announced in October than it had renewed Sons of Anarchy for a fifth season, though it failed to mention that th...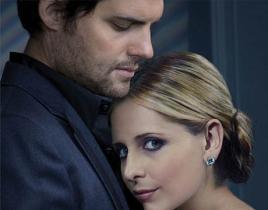 At long last, Ringer returns with a new episode tonight. But fans should really be looking forward to next month, Eric Charmelo teases to TV Line. "T...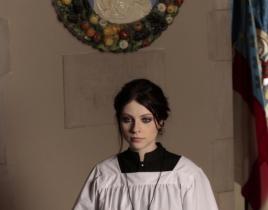 Welcome to our weekly Gossip Girl Round Table discussion! Below, our panel breaks down last night's milestone episode (see our official Gossip Girl review ...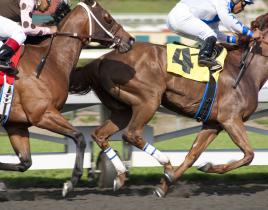 Just two days after the premiere of its latest drama, HBO is feeling lucky. The network has renewed Luck for a second season, despite merely mediocre ratin...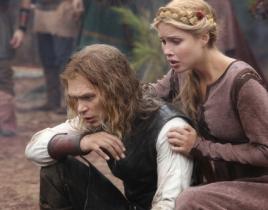 Elijah, Klaus, Rebekah. Klaus, Rebekah, Elijah. Rebekah, Elijah, Klaus. No matter how you rank them, each of the Original family members on The Vampire Dia...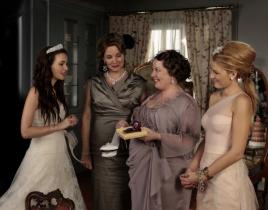 Fox won a relatively quiet Monday night in the ratings game, while the 100th episode of Gossip Girl inched up in popularity a bit from that show's typical ...
What could possibly prompt Nikita to swoop in and save Division? That question is asked and answered this Friday. On "Clean Sweep," look for Percy and his ...