January 2012 News Archive (Page 13)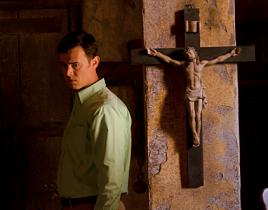 On season six of Dexter, Colin Hanks portrayed a mentally unbalanced serial killer. On an upcoming episode of Happy Endings, the actor will take on a role ...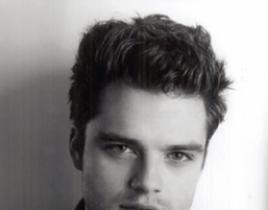 He's been friends with Captain America and friends with benefits for Serena on Gossip Girl. Now, Sebastian Stan is on his way to Storybrooke. Although deta...
So many memories. As Gossip Girl turns 100 episodes Monday, we can't help but think back upon some of the best scenes from the first four and a half season...
In celebration of Gossip Girl's highly-anticipated 100th episode Monday night, in which Blair's highly anticipated wedding to Prince Louis finally takes pl...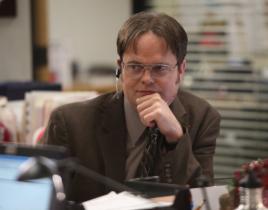 To many, The Office has grown quite stale on season eight. But NBC has reportedly come up with a way to freshen up the series: Remove Dwight and give him h...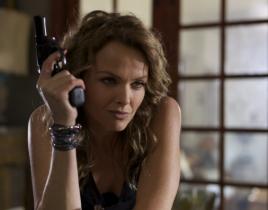 Criminal Minds writers decided to honor the show's 150th episode by changing up the formula a bit. As promised by A.J. Cook, the action in "Unknown S...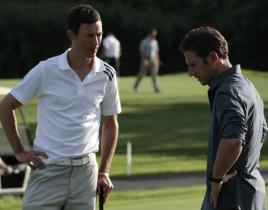 Hank and Divya treated a rock band whose members fell mysteriously ill, while attempting to navigate their strained relationship in light of the Kassabian ...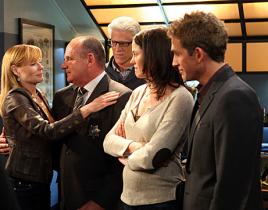 I'll admit it: I will miss Catherine a little bit. More than any other character (except maybe Greg), she was part of Las Vegas. Her father was in organize...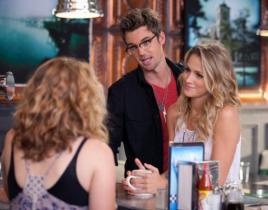 If the opening moments of the One Tree Hill season 9 premiere didn't make it clear that these characters were going to face severe consequences over the ne...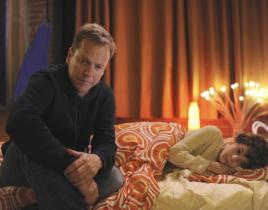 I wasn't sure what to make of Touch when I first read the premise, but I was anxious to give it a try. Having never been any good at math, the thought of f...