As if a wedding between Jules and Grayson on the season three finale of Cougar Town wasn't exciting enough, fans can now look forward to the following casting scoop:
David Arquette will play a role on the concluding episode.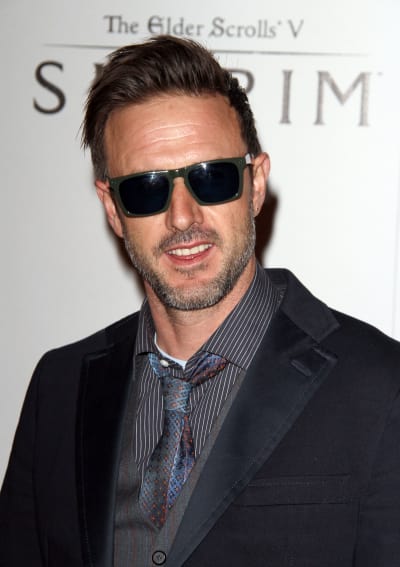 According to TV Line, Courteney Cox's estranged husband - who serves as a producer on the sitcom and who remains close to his separated wife - will come on board as a very helpful hotel concierge.
Following far too long of an absence, Cougar Town returns with new episodes on February 14.