Bianca Lawson is on her way to MTV.
The former Vampire Diaries and Pretty Little Liars recurring player will appear on at least four episodes of Teen Wolf as Ms. Morrell, the guidance counselor at Beacon Hills High School.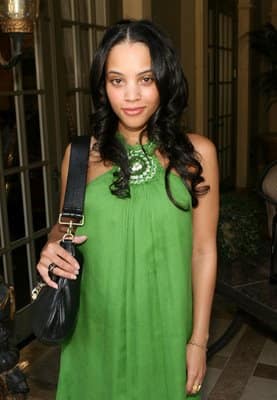 E! News first reported the casting and adds that the following new faces will also play roles on season two of Teen Wolf: Gage Golightly, Sinqua Walls and Michael Hogan.